STUDENT GOD WILL ANSWER IF YOU PRAY
Notwithstanding it is joyful to know that amidst all these challenges befalling students, God has promised an answer to every prayer of students. He said "Let your cry come to me, and i will you an answer, and let you see great things and secret things of which you had no knowledge" (Jeremiah 33:3). Jesus also reassured us of this promise when He said ''Make a request, and it will be answered; what you are searching for you will get, give the sign, and the door will be open to you:" (Mattthew 7:7b).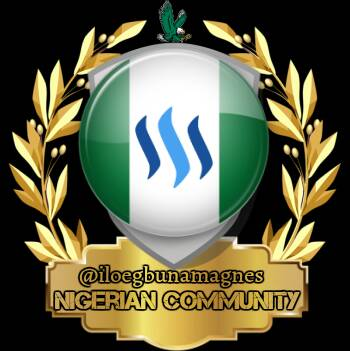 It is time students pray. But sadly to say, not many students are driven to prayers as a result of these evils. We must wake up to pray for God will surely intervene. We must leave blame behind and wrestle through our knees. It is time to groan in the broken place of prayer.
I am challenging the kingdom students in every school to prayerfully put a stop to cultism, sexual harassment and immorality, death of students, bribes, loss of memory, mass failure of students, etc. I challenge you to shake the fallow ground of your school and let righteousness rain upon it. Let the students in prayer units (in higher institutions) take nights out to pray round the school and cast out every spirit in the school, destroy evil altars and terminate the appointments of evil ones. God is willing to change our schools if only we would move him through prayer.