Hear and trust the Lord | John 10:27-28
Listen to the voice of Jesus, not the voice of the World.
In the midst of chaos, doubt and uncertainty, turn to the author of reality, listen to the call of Christ.
My sheep hear my voice and I know them and they follow me.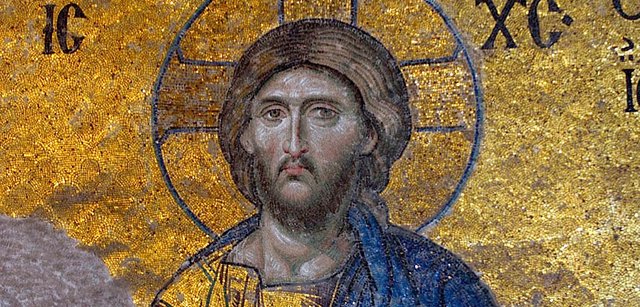 John 10:27-28 English Standard Version (ESV)
27 My sheep hear my voice, and I know them, and they follow me. 28 I give them eternal life, and they will never perish, and no one will snatch them out of my hand.
Root ourselves in the scriptures. Follow the Light of.the Lord and He will lead you out of this darkness. The Lord is faithful, trust in the Risen King.
When our own authority fails, and it will, trust in Him. He is over all things... even this.
The Spirit lives and embodies His people, and as we accept His presence, we will be overwhelmed and overflow with His good fruit.
Love, joy, peace, patience, goodness, kindness, faithfulness, gentleness, and selfcontrol. Let Him fill you here now. The Lord loves you, and He is for you, be encouraged.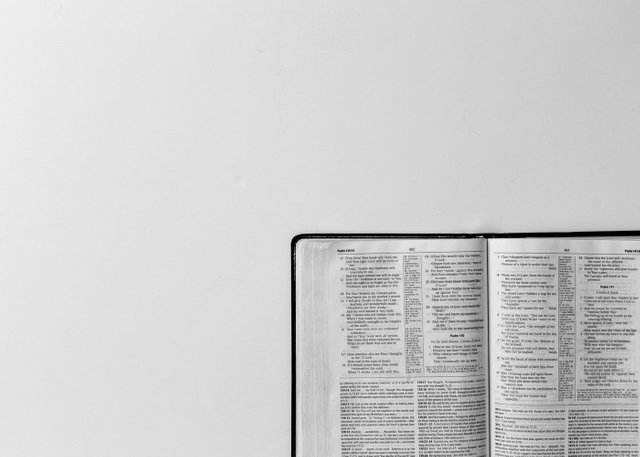 Philippians 4:6-7 English Standard Version (ESV)
6 do not be anxious about anything, but in everything by prayer and supplication with thanksgiving let your requests be made known to God. 7 And the peace of God, which surpasses all understanding, will guard your hearts and your minds in Christ Jesus.
May the Lord's blessing be upon you and your family today.
As always thank you for your time and attention. Have an amazing day and God bless.