Together we stand... | Village Church Online
Just because you cannot leave your home doesn't mean you can come together.
God made us to walk in community, so join my family and lets worship God together with Village Church Online.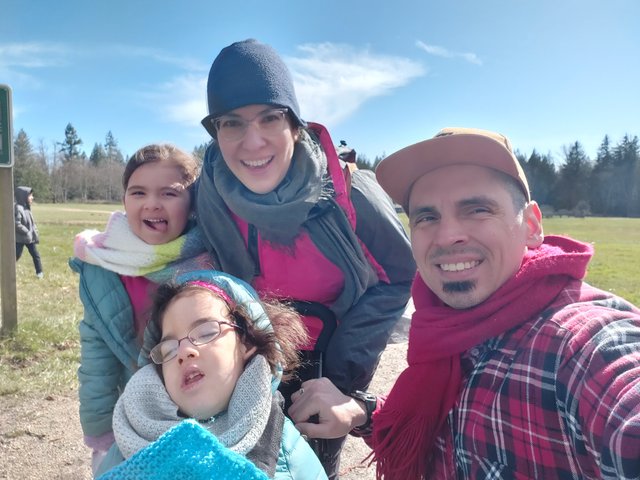 This Sunday March 15, 2020 join me at the Village Church Online, we will have live music praise and a challenging and topical sermon, based on biblical truth.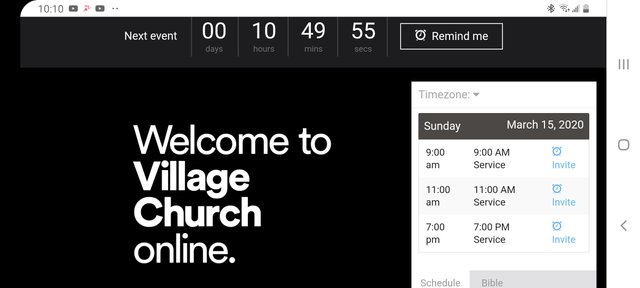 Village Church Online
https://live.thisisvillagechurch.com/
And if you have kids that love Jesus but can't handle the adult sermon series, check out the Village Kids online sermon series, starting tomorrow also.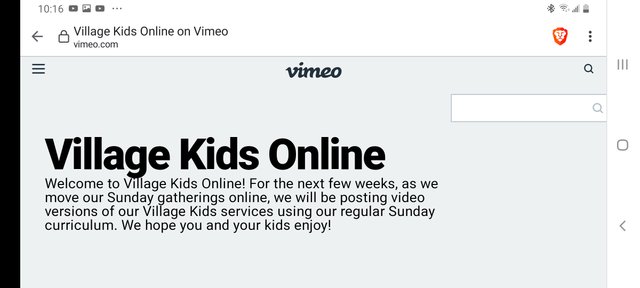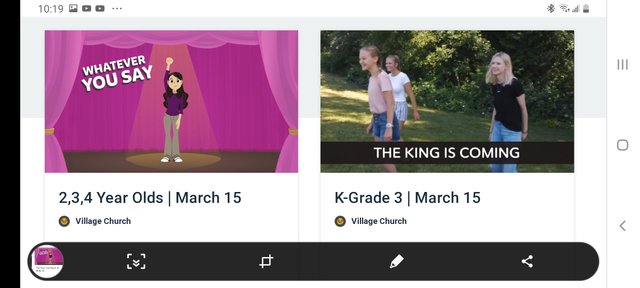 Village Kids Online
https://vimeo.com/showcase/6865248
See you this Sunday at thisisvillage.live and remember to share the link and invite your family, friends and co-workers to join us at our first ever Village Church online service!
As always, thank you for your time and attention. Have an amazing day and God bless. Lord keep you and protect you.