Count God In Every Aspect Of Your Life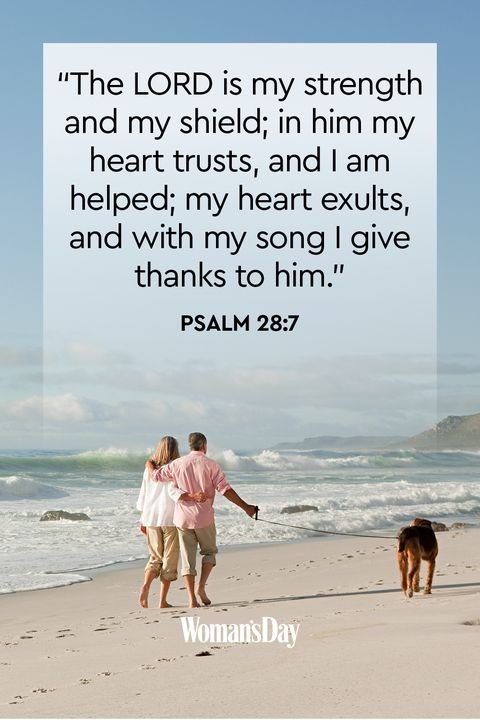 Image source
"Trust in the Lord with all your heart and lean not on your own understanding; in all your ways submit to him, and he will make your paths straight." (Proverbs 3:5-6)
Beloved life is like a long journey which we are travelling to get to a certain destination, but we don't know the exact place. We are unaware of the obstacles, barriers and problems on this journey. Such journey, we can't take it light as we see it maybe, every aspect of this journey should be counted important. But, there only one man who knows what will happen both present and future on this long journey, and that is God Almighty. Therefore, there is the need to count on him for every aspect in this life. He can direct our path in this journey.
That's why the Book of Proverbs is saying that "we should trust in the Lord God with all our hearts, and lean not in our own understanding." Why is the Book of Proverbs saying this? This means that there are many of us who sometimes follow their hearts and trust upon themselves in what they're doing life, considering life as a mere journey that we can travel and overcome all the obstacles and barriers ahead. However, when they set off that journey, at the middle, they find out that it's not easy as they see it. They now want to redraw back their thoughts which become late for them.
The Book of Proverbs didn't say we should submit some of our ways to our Lord God; but he says: "We should submit all our ways to God, and He will make our path straight." We should remember that in this life, there is nothing that is small or light, we shouldn't take things to be light when especially we're dealing with things that we don't know, or can't see what's going to happen in future. Life is full of Spiritual than physical as we may think off. I'm saying this because there're certain things which happen without our notices, we pass through them, but it's only God who knows all those things; our present and future. We should remember that God is the creator of all things and knowledgeable of all things around us, let's trust and obey him.