SC-V:CHRISTMAS OPENING IN LECHERIA VENEZUELA
Welcome to the blog of SteemChurch Venezuela @sc-v
Within the framework of the activation of the children's dining rooms in Venezuela "Bread From Heaven" and the year-end campaign "Turn on a light" we are promoting through social networks, and making alliances with the leaders of our communities, with the purpose of uniting in a single feeling for the construction of a country.
This time we were present at the opening of Christmas in the city of Lecheria, an act full of magic, light and love, initiated by our Mayor, a man with a beautiful human quality, able to see the talent of our youth and children, a wonderful and very productive night for us, in Venezuela we still have hope, there are people who have that impetuous struggle, of dedication for our values.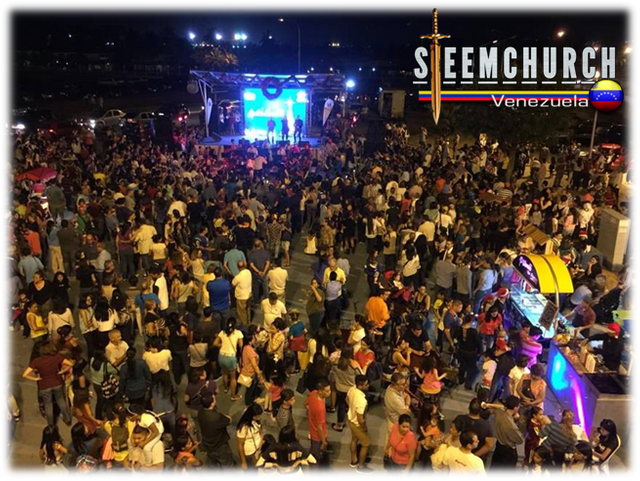 We could not miss our philharmonic orchestra, and the great orchestra Boheme, who have accompanied us in other events such as Steemchurch's first meetup.
They delighted us with a beautiful piece: nice Christmas!
---
---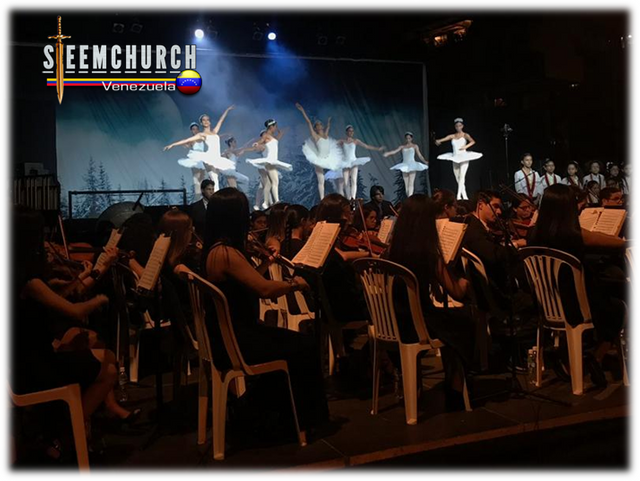 Steemchurch Venezuela was very well represented by our young @giacamila777, member of the great orchestra Boheme.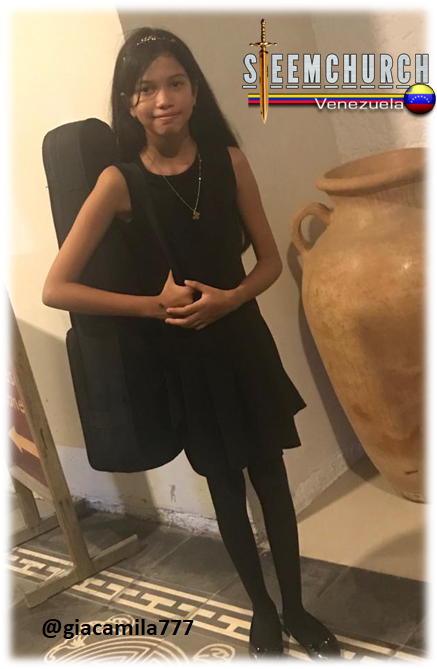 We can never stop supporting our children, in the way they want to fulfill their dreams.
The team of steemchurch Venezuela, in charge for the always active Christmas days, thanks my dolls because they are always ready @jorgelis23, @whaleska, @xioran, they have worked very hard in these last days, the God of heaven will reward them.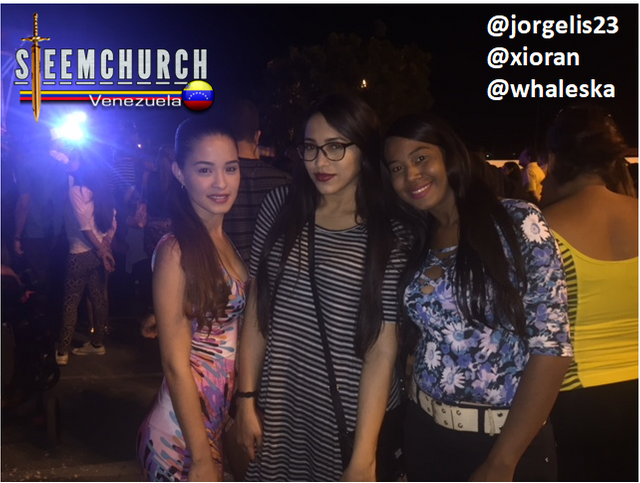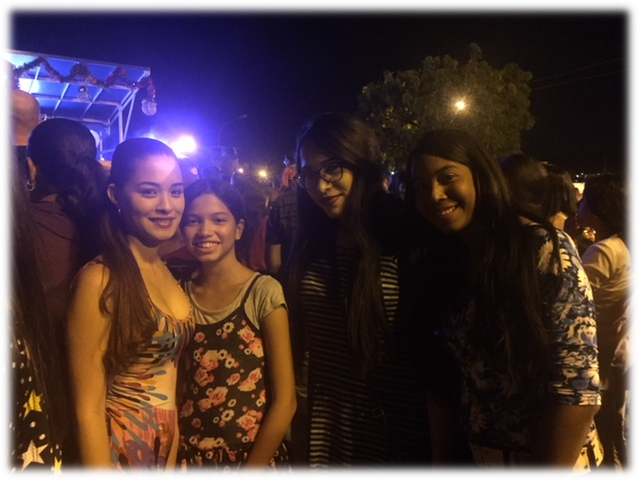 One of the moments of the night was the speech of our Mayor Manuel, with his little daughter Eva, where he expressed his desire to work for the municipality and for our country.
I had the opportunity to talk with the mayor, where we exchanged ideas about the work model that we can implement joining efforts, we agreed soon a meeting to promote the use of blockchain technology in the municipality and the implementation of the dining room "Bread From Heaven".The mayor, I express his desire to the interesting proposal, is a man with a lot of vision and desire and willingness to make this country a better place.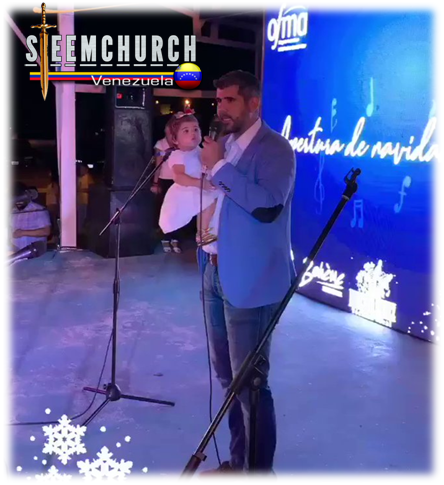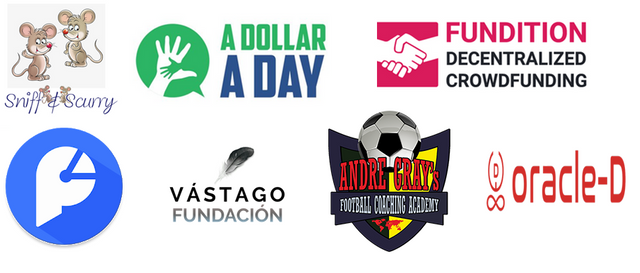 This week a special thank you,
@sirknight
,
@pennsif
,
@fundition
for your great support, and Sida Wang,
@crypto-talk
, founder of Partiko.

For more information:
http://www.breadfromheaven.com.ve/
www.steemchurch.net
[email protected]
[email protected]
https://www.facebook.com/breadfrom.heaven
Whatsapp: +584265810831

Matthew 5: 14-16
Thus shine your light before men, so that they may see your good deeds and glorify your Father who is in heaven. neither does a lamp come on and it is placed under a bushel, but on the lamp stand, and it gives light to all who are in the house.
It is time to enlighten the world, as united brothers carrying the love of Jesus!
Time for freedom
---
---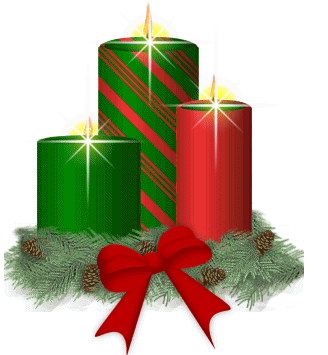 ---
---
If you wish to comment on this message, we invite you to download PARTIKO. We thank all our brothers of @steemchurch, @sc-v, @sc-g, @sc-n, @farms, to promote this beautiful application from their accounts.
Follow @partiko for detailed and updated information.