The Beatitude: The Wind of Change.
Ladies and Gentlemen of the SteemChurch et al.
'Peace be with you'.
---
The Beatitude
'Blessed are the meek, for they will inherit the earth.'
Matthew 5:5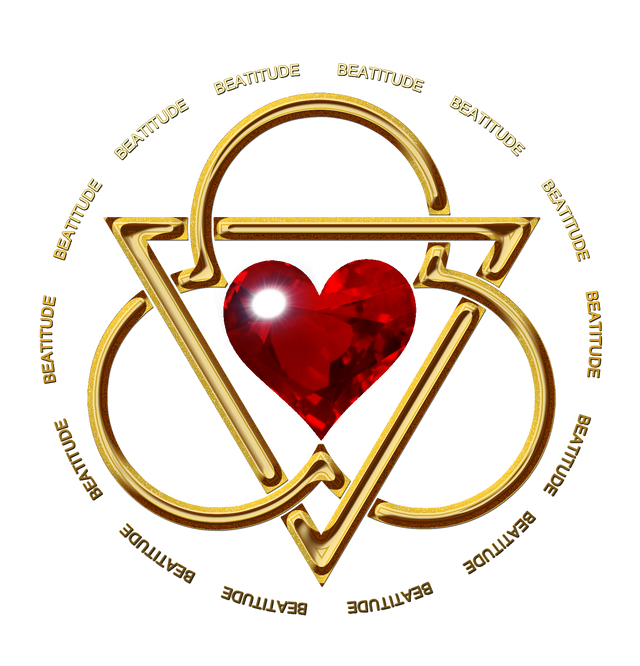 ---
The hands of time do turn and soon it shall be ours.
Necessary improvements to the STEEM operating system put our progress on hold - but now, once gain, the dawn of the Beatitude grows near.
Not a capital raising. Not an airdrop. Not an offering. Not a security.
The Beatitude is the supreme blessing to SteemChurch parishioners and contributors, along with other deserved Steemians.
Hundreds will be blessed initially. Those hundreds will then spread these blessings to thousands more. And the thousands will then take the Beatitude to the masses.
Through the divine Beatitude, we shall witness a new age of Christian freedom and prosperity.
---
How can YOU get involved?
Participate in Church discussions at #steemchurch and do your daily Bible readings at #reliquary are two sure ways to get yourself noticed.
For those who would prefer to contribute to the SteemChurch in other ways you might:
1 - Support projects at our sub-parishes @sc-v, @sc-n, @sc-g and @farms.
2 - Delegate some unneeded SteemPower to @steemchurch.
Over the next few months @steemchurch is seeking to raise 100,000 in SP delegation to fund current and new projects - and to fund the creation of discounted Steem accounts for new parishioners.
Our Church mission:
'To embrace and promote Christianity on the blockchain by spreading the love of God and celebrating the beauty of his creation, building a supportive community and fighting evil in whatever form it might take.'
Our core values
To provide spiritual and moral guidance within the blockchain.
To fight for freedom in life and from oppression and slavery.
To ensure liberty and basic human rights for all mankind.
To celebrate the mother, the father, the children and the family!
To grow supportive communities of faith and build effective Christian leaders.
To give the very best of ourselves as our gift unto God.
---
We are the 'SteemChurch'
'We are... freedom and liberty in the spirit of Christ'
And the 'Wind of Change' is blowing.
'Scorpions - Wind of Change'
---