STEEMCHURCH Introducing the flag that will represent us in the world!
Dear Community!
The grace of the Lord Jesus Christ, the love of God and the communication of the Holy Spirit be with you all. Amen.
2 Corinthians 13:14

Representative sample of the Christian flag that we want to represent us in the world!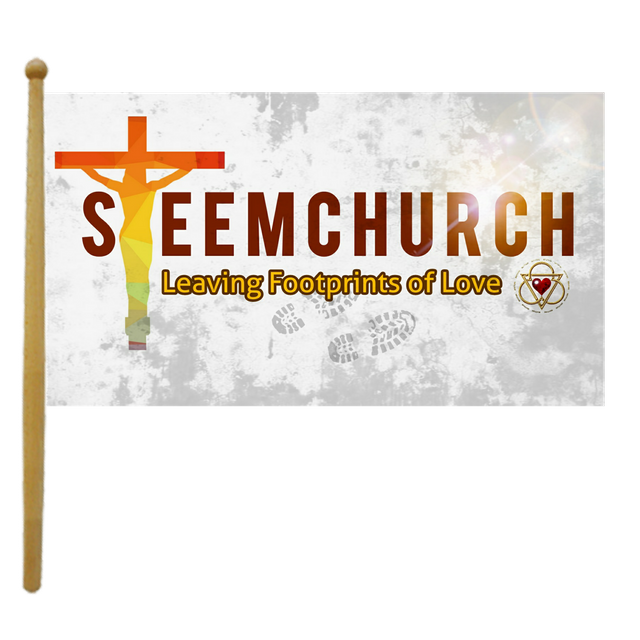 ---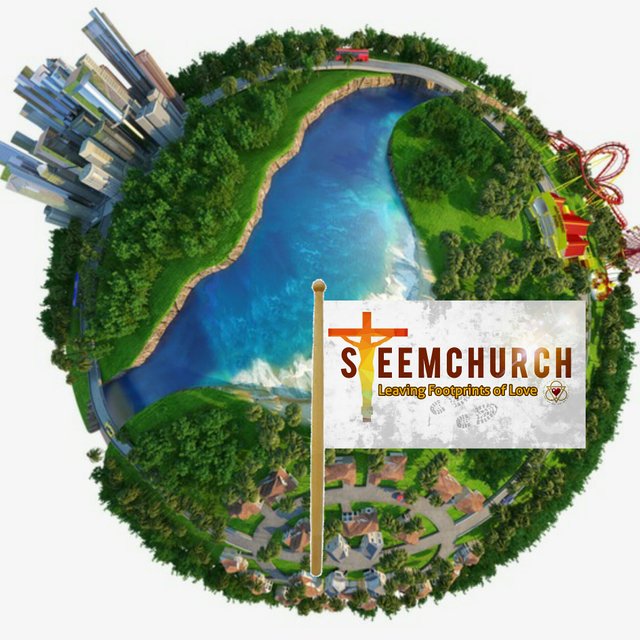 The flag has always been a symbol representing a sovereign state, a country, state, municipality, organization, society, clan, crown, kingdom, people or even a family. In addition, a flag also represents an ideology and a message.
EC
What is the message that our flag represents:
"To embrace and promote Christianity in the chain of blocks, spreading the love of God and celebrating the beauty of its creation, building a community of support and fighting against evil in whatever form it can take".
SK
Based on this mission, building a support community, we will also go to the world to raise this flag high, we will leave an indelible mark of love and steemchurch will be bigger.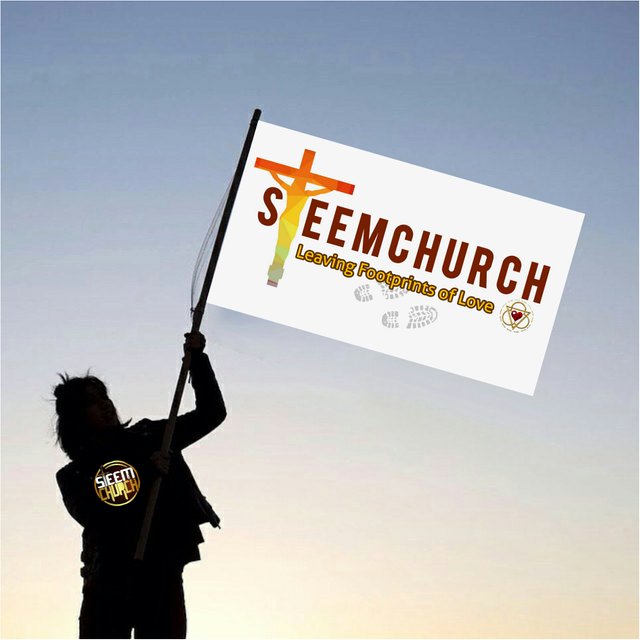 As the days, months, years and centuries pass, this flag will be raised with pride in many parts of the world, leaving traces of love!
How to build a support community?
What can you do to raise this Christian Flag?


1 Work for God and for this Church with commitment and determination!
2 Show your Gifts: publish, comment and show to steemchurch your talents, your initiatives and how you can positively affect your society.
3 If you have finished college, show us your profession and how you could contribute this to free the world!
4 Delegate some SP to steemchurch (100,000 SP is the goal we want to achieve in the coming months), some offerings and tithes will go to the world to leave a trace of love and proudly raise the banner of Christianity.
5 Some other ideas are accepted, analyzed and possibly selected.
At SteemChurch we know that there are many bright and incredible minds.
---
---
The Executive Management of SteemChurch, wishes you the best of luck and wishes you great blessings!
Remember:
In everything I have taught you that, working thus, you should help the needy, and remember the words of the Lord Jesus, who said: It is more blessed to give than to receive.
Acts 20:35
BEATITUDES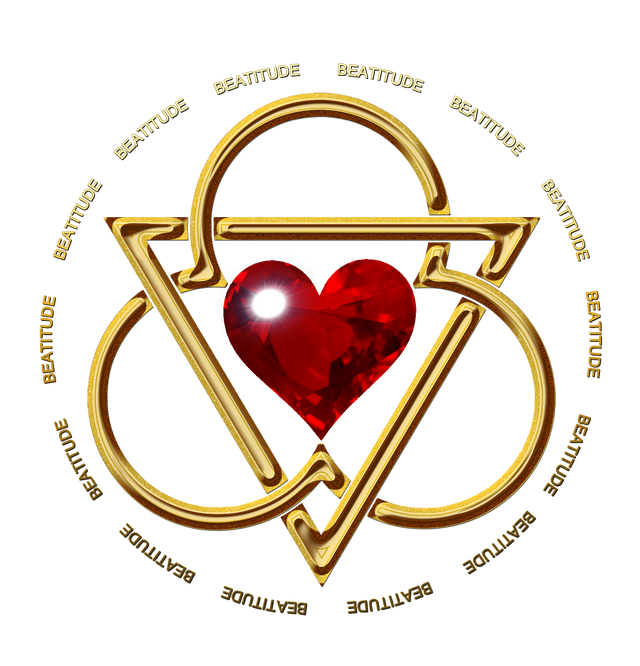 It is time to work and design a Christian flag that represents us in the world!


We look forward to your designs!
visit: www.steemchurch.net