TO FLY HIGH
Soon after World War II, a young English pilot was testing a fragile single-engine plane on a dangerous adventure around the world. Shortly after taking off from one of India's small and improvised airfields, he heard a strange noise coming from behind his seat and realized that there was a rat on board and that if he sprayed the canvas cover, he could destroy his fragile airplane.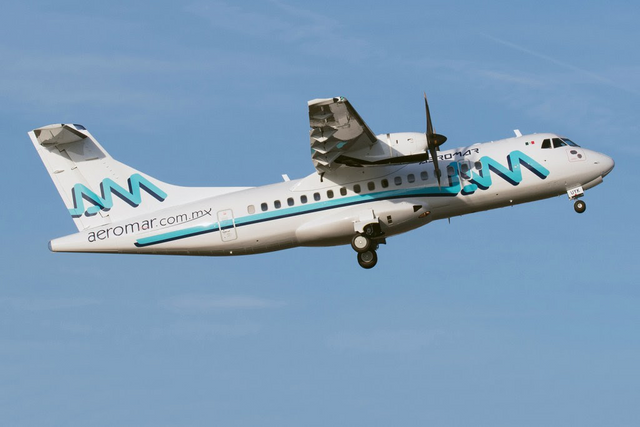 Source
He could return to the airport to get rid of his awkward, dangerous and unexpected passenger. He suddenly remembered that rats do not resist great heights.
Flying higher and higher, little by little the noises that endangered his journey ceased.
There may be situations or obstacles that are endangering your spiritual life, DO NOT let this bring you down, FLY HIGHER .. !! Rise to the presence of God, He will make you fly and make you fly always high, very high, and from above you will see your problems as insignificance and in His presence they will perish ...!
Habakkuk 3:19
Lord is my strength, Who will put my feet like deer, And will make me walk on my heights
Job 16:19
But behold, my witness is in heaven, and my testimony in the highest. "Job 25: 2â €" The lordship and fear are with him: He makes peace on his heights.
Psalm 93: 4
God on high is more powerful than the roar of the many waters, More than the strong waves of the sea.
Amos 4:13
For, behold, he who forms the mountains, and breeds the wind, and denounces his thoughts to man; he who makes darkness tomorrow, and passes over the heights of the earth; God of hosts, is his name.
Hebrews 1: 3
Who being the brightness of his glory, and the very image of his substance, and supporting all things with the word of his power, having done the purging of our sins by himself, sat down at the right hand of the Majesty in the heights