Proverbs 2:9
If you listen to me, you will know what is right, just, and fair. You will know what you should do.
This bible verse has been derived from Good News Translation
If you can take a closer look at Proverbs chapter 2 from verse 8 to 10, and take a bible study you will understand verse 9 better which talks more about the benefits of wisdom:
... verse 8: to guard the paths of justice and protect the way of His saints. verse 9: Then you will discern righteousness and justice and equity— every good path. verse 10: For wisdom will enter your heart, and knowledge will delight your soul.…
The moral lesson of this Bible verse is:
Then shall you understand righteousness, and judgment, and equity; yes, every good path.
The lesson in the Bible verse has been obtained from: Treasury Of Scripture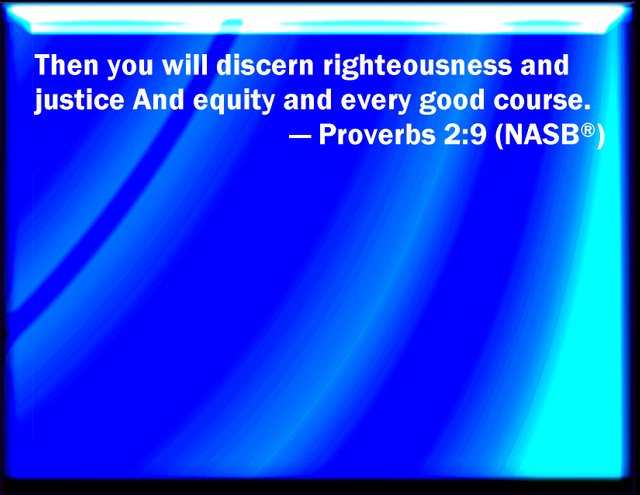 image source
There are more bible verses related to this verse, which are:
"to receive instruction in wise living, in righteousness, justice, and equity" - Proverbs 1:3

"The path of the righteous is like the first gleam of dawn, shining brighter and brighter until midday" - Proverbs 4:18

"I walk in the way of righteousness, along the paths of justice," - Proverbs 8:20

"Evil men do not understand justice, but those who seek the LORD comprehend fully." - Proverbs 28:5

"I will instruct thee and teach thee in the way which thou shalt go: I will guide thee with mine eye" - Psalms 32:8
You can see more translations of today's Bible verse on different Bible versions in BibleHub
The book of Proverbs in the Bible has 31 Chapters, each for each day of the month. So I shed some spiritual light in your world each and every day.
God Bless You!
Till tomorrow
It's your friendly neighborhood Pastor
Tony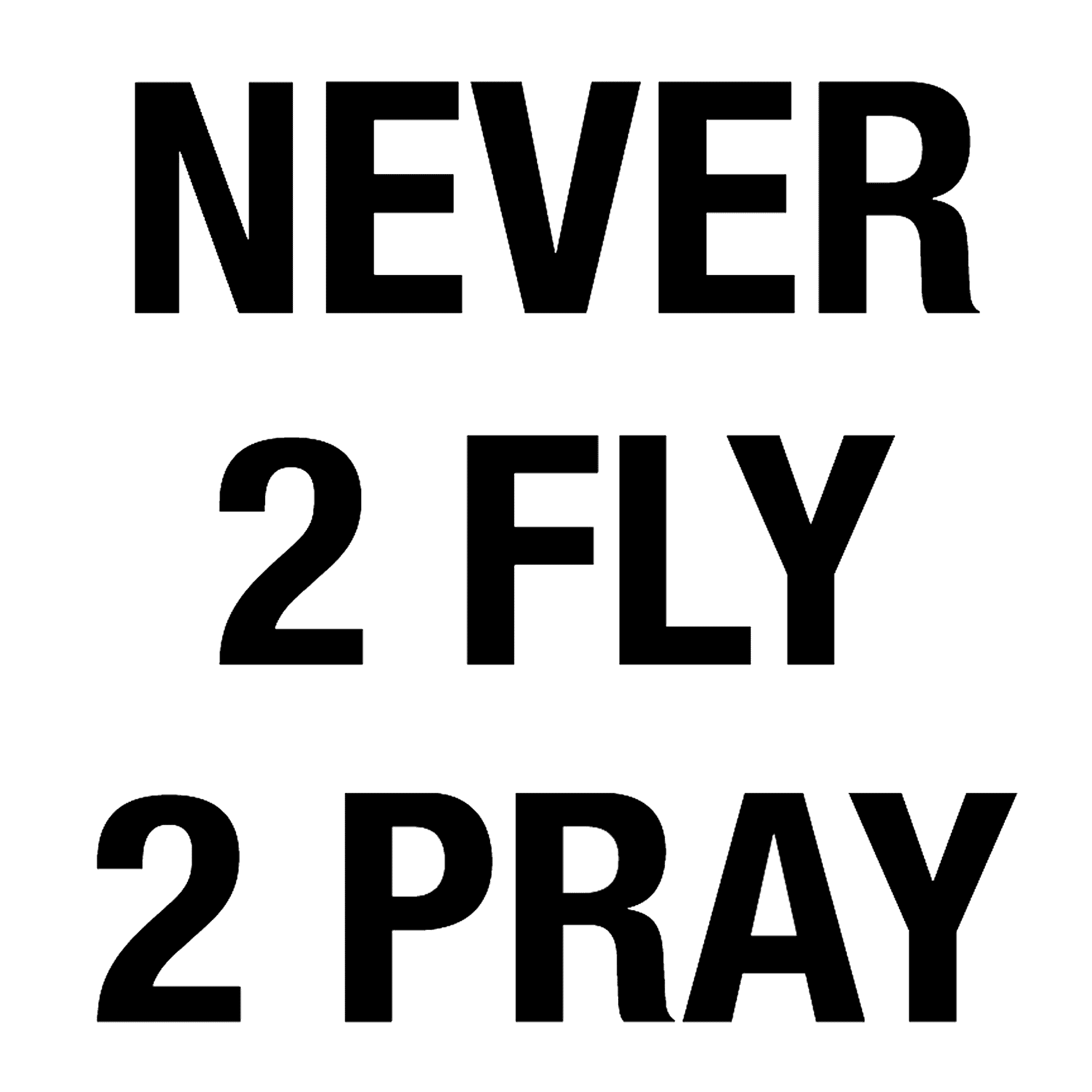 source