Hey !! ... Never Eat This , Before you Eat The OTHER!!
Matthew 4:4
But he answered and said, It is written, Man shall not live by bread alone, but by every word that proceedeth out of the mouth of God.
"NO" ... "DON'T DO THIS"!!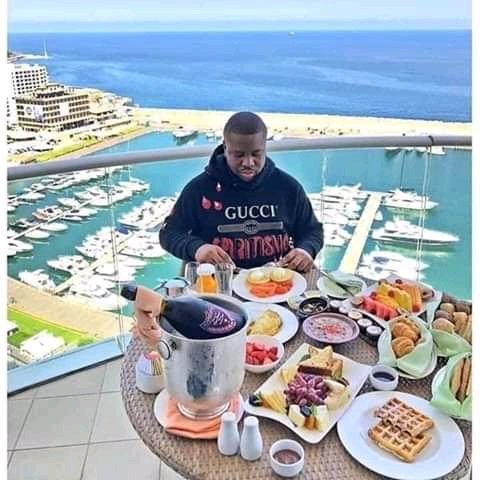 There are Physical Foods different from Spiritual foods , being the Word of God!
The formers, as needful as they are, biologically; should not be supplanted with the Spiritual FOOD, which is the Bedrock of Man in every respects!
Indeed,man must NOT live by Bread ( Food) , but by the Word of God , eaten INTO the spirit of man!
Jesus , the WORD of God , as the FOOD of the Saints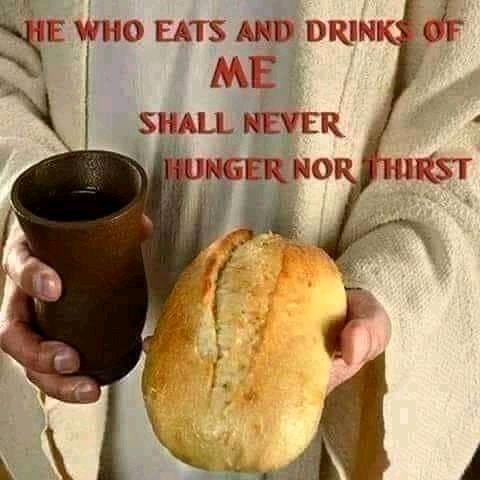 THIS IS WHY -------------
John 6:49
WeYour fathers did eat manna in the wilderness, and are dead
"Manna" as referred in the scripture above is EVERY INDULGENCE WHICH PLEASES THE FLESH, physical FOODS inclusive
Therefore, LET THOSE WHO HAVE EARS TO HEAR , LET THEM HEAR WHAT THE SPIRIT IS SAYING
It is our pleasure you visited our blog @whyaskwhy