My accounts under attack of steemcleaners, spaminator and cheetah blacklist
Hello my friends on steemit, good day.
My account has been under attack of @steemcleaners, @spaminator, @prowler and @cheetah for the past 3 weeks now.
I was caught and accuse of operating multiple accounts, plagiarism and spam.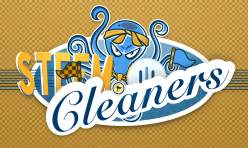 Am dropping this post to apologise for my act and to pass the information across to people like me who are in this situation.
Though i don't know is an offense to operate multiple accounts. This account am posting with @yinkaknl is my main and first account i open.
After a month joining steemit, i invite my junior brothers @ssonia and @ayoyemi to join me on this blog and i decided to open another account for myself which was @rebe.
After some month of claiming reward of the post on my 2 accounts, i invite 4 of my friends to join steemit platform which they later join @olorianikeade, @olasunbo, @ksaheed and @abayomi55.
After some weeks of posting introduction and they realise they can't operate it and the reward is too small for them, they decided to step down and i inherit the accounts on their behalf with the agreement of claiming the reward on each post i made on the account and they can come back anytime to claim their accounts back.
As time goes on, i open another accounts to add to those accounts i inherit and my own accounts. @ibukun25, @forlarshade, @topeadedokun01, @afolorunsor, @oluyinka, @oluwatosin and @callmesusan.
Have been receiving warning from @steemcleaners on each of my post but i never took it serious, until i receive automatic downvote from @mack-bot 16days ago on my comment and post in all my accounts.
I contact them on discord channel to make complain. One of the admin attend to me, asking me some questions and i answered. I was been transfer to another discord channel to face panel. I was later told to drop all the private keys for those accounts i want them to delete in exchange of lifting unban from the remain once.
I gave them the private keys for all this accounts listed below @olorianikeade, @ksaheed, @ibukun25, @topeadedokun01, @forlarshade, @oluyinka, @oluwatosin and @callmesusan.
They promise to lease @olasunbo and @abayomi55 since it doesn't belong to me but only if the owners show up and chat them. They unban @yinkaknl but still under @cheater blacklist and @rebe is still under downvote of @mack-bot.
Am dropping this post to warning people in my shoe to stop operating multiple accounts, stop living a fake life and stop operating fake accounts. Steemit is not MMM that pay for referral. Anything you want to post, you can still post it on one account. Let people know your real identity, let people your real talent, you can get connected from here.
When i join steemit, those high rank steemian that mentor me are having multiple accounts, even advising us to have alternative account. They have Whatsapp, Telegram, Discord group organised for group upvote or ask to donate steem to lease steempower for a particular account for upvote. So if someone have alternative account, just post on it, either good quality post or not and drop the link in the group and get your upvote per day. But i won't mention name.
Remember no body can hide behind a finger, many days for thief and a day for owner, you can't escape forever. @cheetah please backup am now a changed person.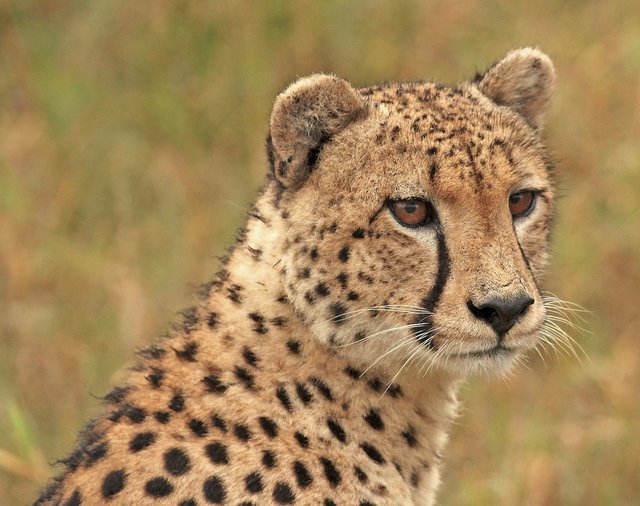 Credit