A new start for SteemConnect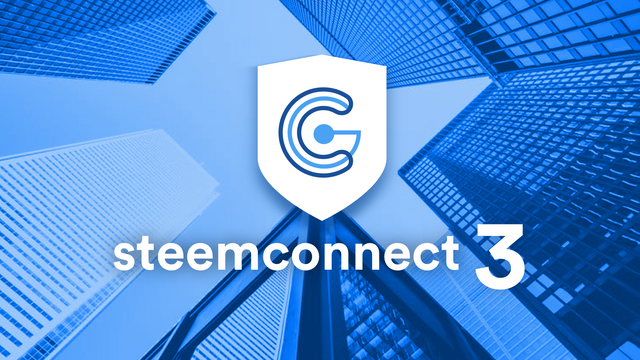 Dear Steemians,
We are pleased to announce that a new version of SteemConnect is under construction. Since we've started, 683 Steem based apps have integrated SteemConnect 2. Despite the great adoption there is few downsides we come across and we believe there is a lot of room for improvements. We've proposed a new version of SteemConnect to Steemit Inc. and it was received with a lot of support. We got a lot of great feedback from the community and this new version will be taking them to heart, it will be more decentralized, more flexible, cross platform and give a higher level of security to the users.
SteemConnect will also no longer be owned by Steemit Inc. but instead be a community driven project managed by me @fabien, @sekhmet and @almost-digital. I would like to thank Steemit for their continuous support all along the way, it has been a pleasure working together.
If you are interested to know what's to come next, follow @steemscript and stay tuned, we are going to publish a series of posts shortly!
Cheers!