Free 3D Illustration Contribution- Red Steem 💥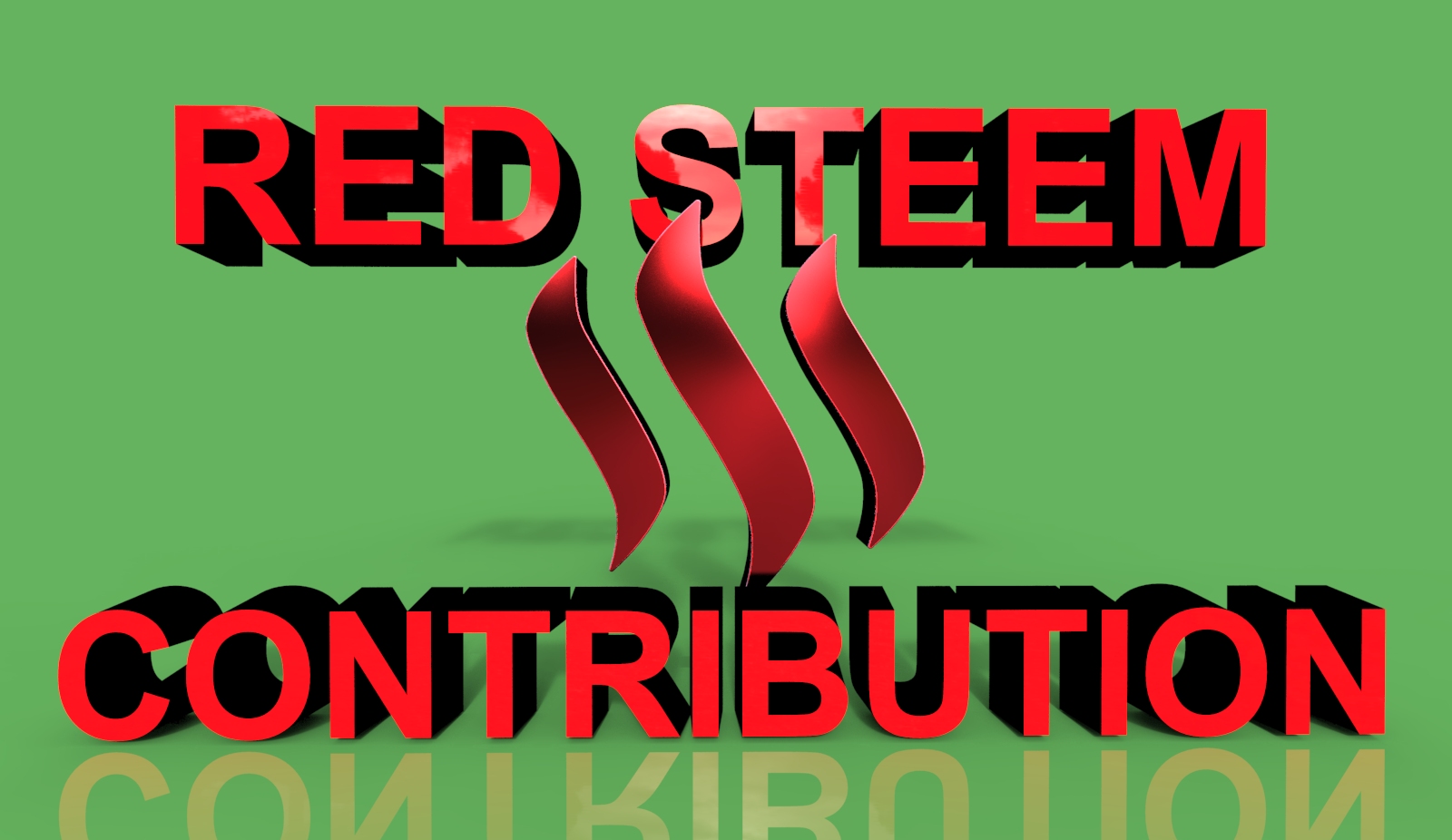 This is a free 3D Illustration that i made today and that you can use if you want. Today is colorchallenge Monday Red so that was the inspiration. For the surface of the Steem logo I used brushed anodized Red color.




My goal is to make more artwork that can be used by the community to promote Steemit and Steem. This is a png image so there is no background. This makes it very easy to work with if you want to combine with other artwork that you have. You just click on it and save it and it's ready to use.



Not everyone has photoshop or 3D programs, so hopefully this illustrations can be of value.



This illustration can be used by you personally and you can also use it for commercial use !



Hope you like the illustration and please leave a comment if you do :)This contribution is added under the tag #steemcreations which is a great initiative by @runicar to share your resources and give back to the community ! Check it out there might be more interesting thing you find there :)