Challenge #4 - Future of Cryptocurrency: Will Cryptocurrencies Be Used As Payment Method In The Future?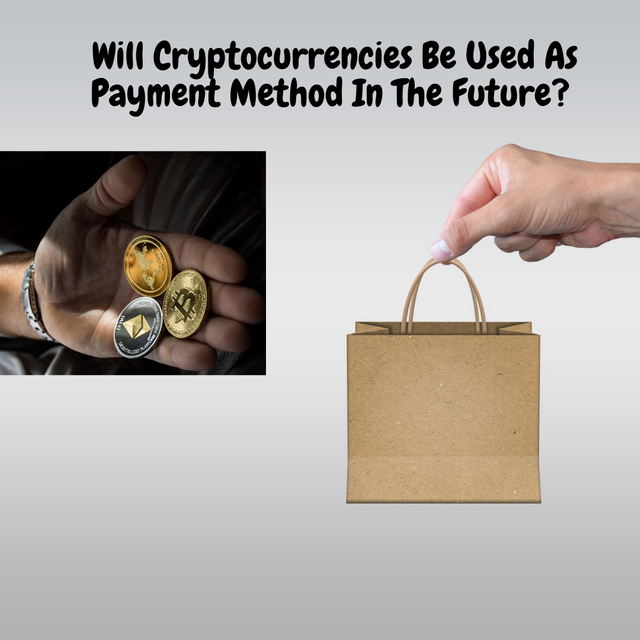 Hello everyone:
Today I will explain my ideas about whether cryptocurrencies can be used as one of the payment methods in the future - at the steemcryptochallenge event initiated by steemitblog.
Can Cryptocurrencies Be Used As A Payment Method In The Future?
I think cryptocurrencies will be one of the most used payment methods in the future because the world is getting more and more digital. I think that the currency used in a digital world will also be digital (crypto) currencies. I can say that the biggest advantage of cryptocurrencies over other payment methods is that they do not have geographic borders and that we can instantly transfer money from the country we live in to the country we want. In addition, we pay very low commission fees when making this money transfer.
Reasons For The Future Use Of Cryptocurrencies:
Money was first used in paper banknotes, then credit card, and now it's time to call digital money transfer.
Banknotes → Credit Card → Crypto Currencies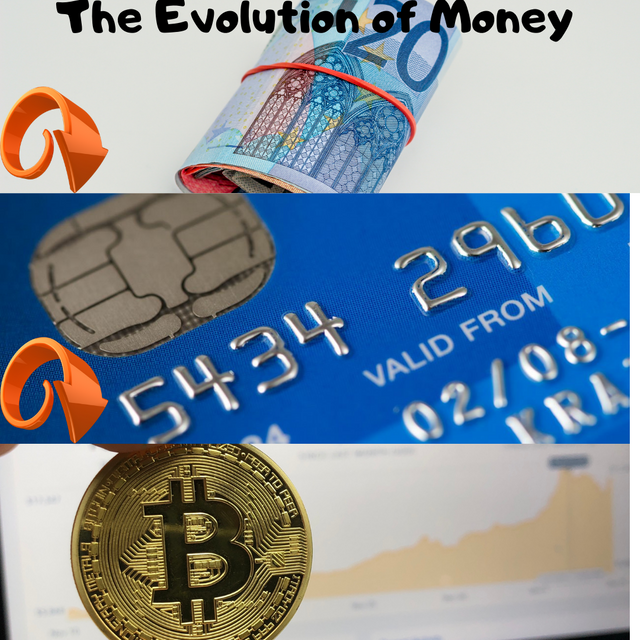 One of the best benefits of cryptocurrencies is that they are environmentally friendly and have no health hazards. It goes without saying how many trees are cut down for paper money production, we can say that it is one of the biggest damages we give to nature. In addition, one of the easiest ways of transmission of the coronavirus, which is currently affecting the whole world, is paper money. The microbes on the coins are very harmful to our health. We can say that crypto money prices have been on the rise, as an extra from the coronavirus era. In addition, during this period, cryptocurrency payment methods were brought to the agenda by states.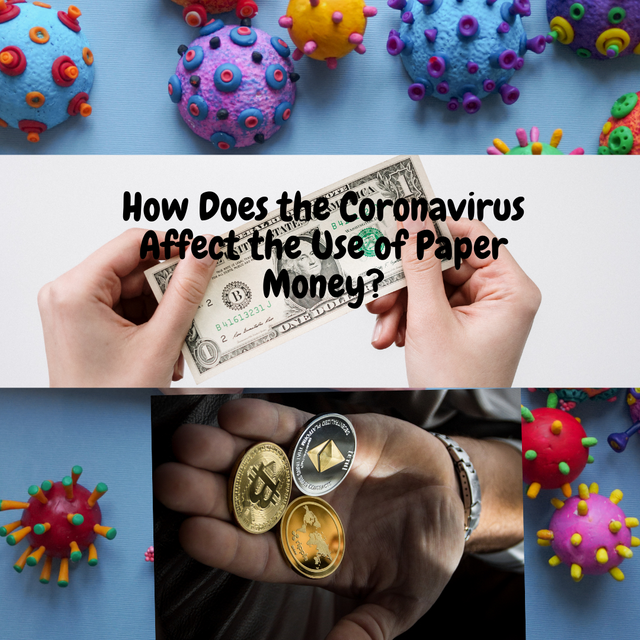 The cost of preserving paper and coins is very high. Banks and central banks are also very costly to keep money intact. There is no need for high costs to degrade or hide the feature of crypto coins. We can easily hold crypto coins from hardware wallets, desktop wallets, online wallets, and crypto money exchanges.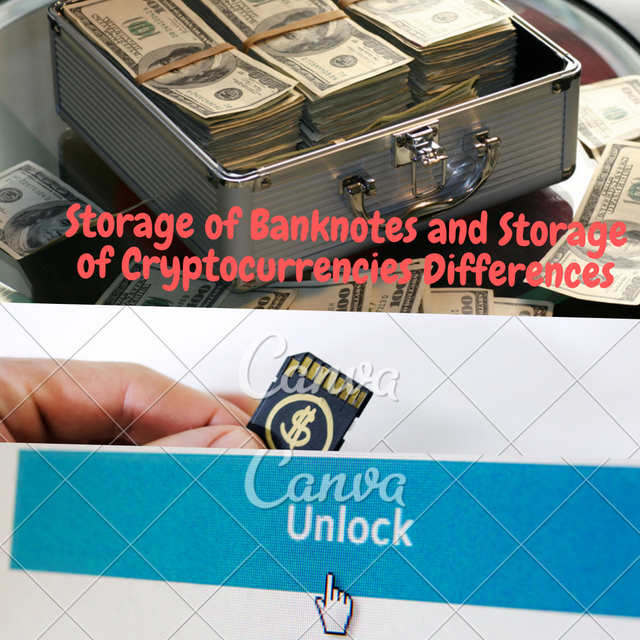 In order to open an account in any bank in your country, they require many official documents from you and the bank does not open an account for you in case of any lack of paperwork. At the same time, your money in the bank you use in your country is not valid in all countries. Crypto coins are valid all over the world and have no geographical boundaries. In addition, by becoming a member of a crypto currency exchange, you can quickly have a crypto money wallet. Crypto coins are fast and have no Geographic Limits! :)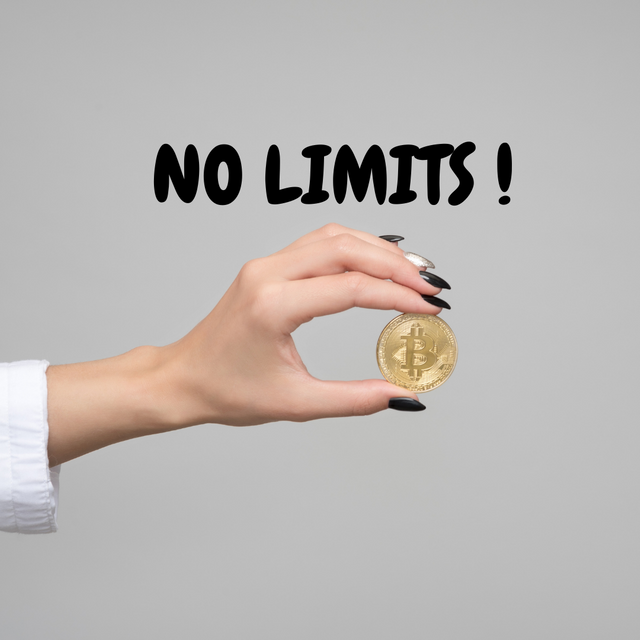 ---