Steem Crypto Challenge Month #5 | How Did I Meet Bitcoin and Cryptocurrencies?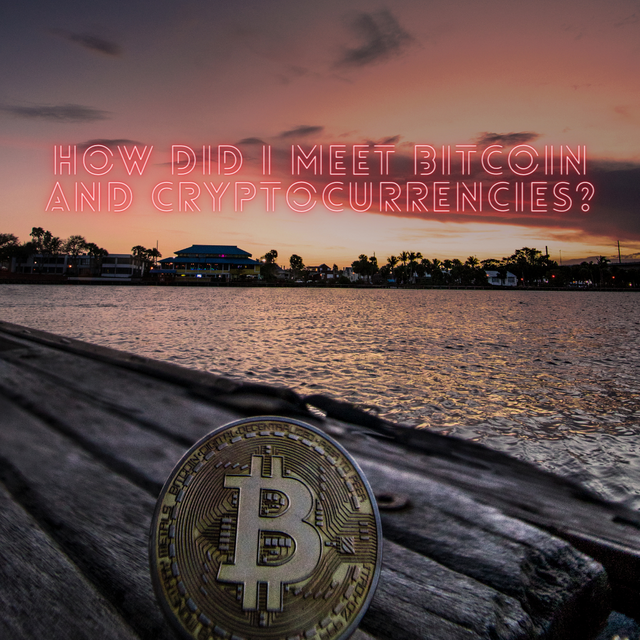 Hello everyone:
Today I will talk to you about Bitcoin, the most introducing and dominant crypto currency in the crypto money market. Many thanks to the @steemitblog team for helping me participate in this event. I will start my article by explaining how I met bitcoin crypto coins.
How Did I Meet Bitcoin and Cryptocurrencies?
I didn't have any information about bitcoin and cryptocurrencies until late 2017. During the period when the price of bitcoin started to rise to $ 20,000, many news channels and social media reported a lot of bitcoin. At that time, I didn't have any business where I could earn income, so I thought I could earn money on cryptocurrencies. Of course, I first started researching bitcoin and blockchain technology. How does he buy bitcoin on Youtube? I learned about how a Bitcoin transfer is transferred to another volatile exchange. In about a week, I started to learn about bitcoin and other cryptocurrencies on the internet. I entered the official websites of bitcoin and other crypto coins on the Coinmarketcap site where all crypto coins are listed. I studied many cryptocurrencies in the top 100, and this way I also met Steem. However, I became a member of the steem platform after about 6 months. During this time I was interested in cryptocurrency trading.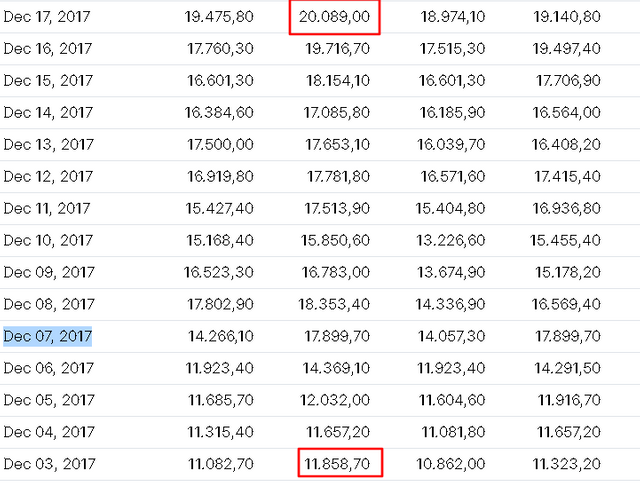 How you invest in Bitcoin and your experience with trading it.
I currently have no bitcoin that I hold. As an extra, I do not buy bitcoin with the money I earn monthly. I can say that one of the reasons for this is that the Turkish Lira constantly depreciates against the dollar. Although the price of bitcoin rises or falls, the Turkish Lira loses value, causing bitcoin to be sold at a more expensive price. Currently I do not own any cryptocurrencies other than Steem in my steemit account.
If we assume that the bitcoin price is around $ 13,000 within two days;
Today: 1 $ 8.28 Turkish Liras - Today 1 Bitcoin: 107.640 Turkish Lira
Yesterday: $ 1: 8.09 Turkish Lira - Yesterday 1 Bitcoin: 105.170 Turkish Lira
I have been in the crypto money market for more than 2 years and have done short and long term trades. I made short-term trading when I was just starting the crypto money market, but I started trading on altcoins on the "Livecoin" exchange with about $ 100. I can say that it is easy to earn money in the short term, but it is easier to lose money, as crypto coins rise and fall depending on any news. That's why I prefer to do long-term trading in the crypto money market.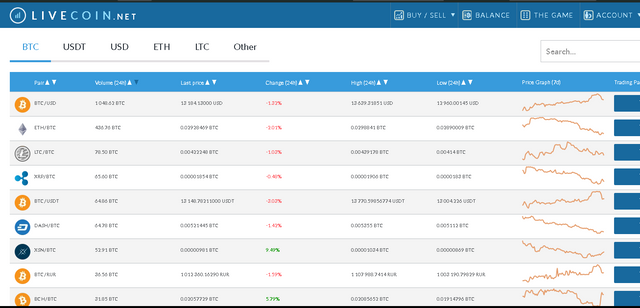 Livecoin Exchange Interface
How Did Bitcoin Change My Life?
I wouldn't say that bitcoin changed my life a lot because I met bitcoin when the price of bitcoin was at its peak. However, as bitcoin was on the rise towards the end of 2017, I started to research cryptocurrencies. Therefore, the main reason I produce content on the steem platform right now is bitcoin. Currently I have a steeme investment and bitcoin is currently very dominant over altcoins. After the rise of Bitcoin, I think that if there is an increase in altcoins, my quality of life will increase. I expect a big increase in altcoins alongside the price of bitcoins for the future. Therefore, I hope that the increase in the price of bitcoin will increase the value of my investments.
Will Bitcoin always be the dominant cryptocurrency?
Bitcoin currently dominates altcoins: 62.2%. This rate is quite high. We can answer this question by looking at the bitcoin dominance chart from the Coinmarketcap site.
Bitcoin Dominance in 2013: Around 94.17%

Bitcoin Dominance in 2016: around 84.34%

Bitcoin Dominance in 2018: Around 33.39%

Bitcoin Dominance in 2019: Around 53.65%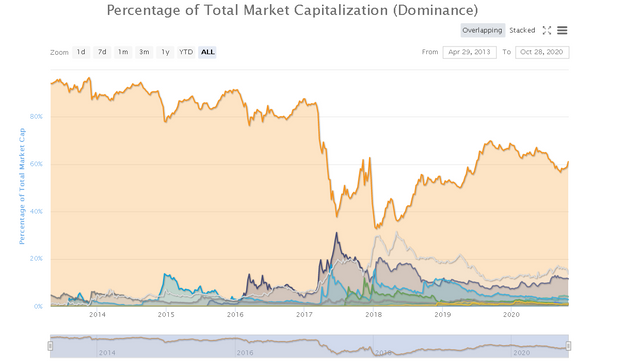 Bitcoin Dominance Chart Source
When we examine the rates of bticoin dominance by years, we see a dominance graph that has quadrupled to 2018 and has increased after 2018. That's why the dominance rate changes every year, but in general, bitcoin has a huge impact on other crypto currency prices. Especially when the price of bitcoin falls, we can see that the price of altcoins also decreases, and when it rises, many altcoins prices increase. I think bitcoin, which is at the top of the crypto money market, will always be the more dominant cryptocurrency.
Guess the Price of Bitcoin
The price of Bitcoin (BTC) will be $13492,95 USD
---