Steem Crypto Challenge- I love Bitcoin and how it Earned over 50k INR in Remitance using Bitcoin
Hello Everyone
In my last Post about bitcoin, I had talked about how I started my bitcoin Journey in the year 2017 and how it changed my mindset and thoughts about cryptocurrency. In this post, I am going to share my life experience and how it helped to earn and save money. I believe in cryptocurrency and have a long term vision with bitcoin. I have seen that those who join early have always got the best out of it and I did not want to delay it further so after a certain study I did invest in bitcoin and HODLing it all.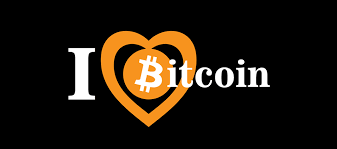 What is Bitcoin and its Usecase in My Life:-
Most of us know that bitcoin is a digital form of money and it decentralized so there is no authority to control it hence its free from the govt control. I find this decentralization is an advantage because Govt control fiat currency as per their convenience and need for the country but here this is not applicable.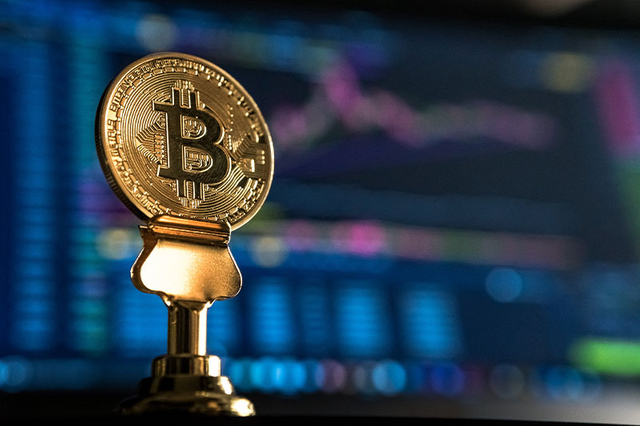 I had bitcoin as real use of money in the year 2018 and it has saved my thousands of rupees for overseas money transfer. I worked in Singapore for almost 3 years and since my family was here in India so I used to send money every month for their expenses. I was using DBS Remit to send money and it was offering me less exchange rate for SGD to INR but at that time DBS bank was taking quite a big gap in the exchange rate. Although they were not charging any transaction fee directly but indirectly it was costing so much for each transfer and it was done through the lower exchange rate.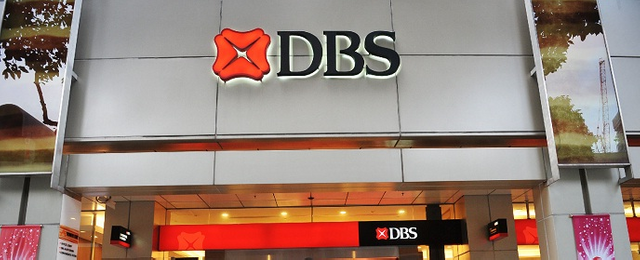 DBS bank exchange rate was much lower and as compared to the market SGD=INR conversion it was impacting approx 40-50$ all the time so in INR I had to pay about 2000-2500 INR and its not a small amount
I used their services from 2016 to 2017 (almost 2 years) but when I entered crypto then I found another way to send money. I had created my account in Zebpay Indian exchange and also account in the Gemini exchange that is operational in Singapore headquartered in the US. So every month I used to buy bitcoin using SGD from Gemini exchange and send the same to my zebpay wallet. This transaction was taking about 30 minutes to complete and then I used to sell BTC for INR and then withdraw to an Indian bank account. It may sound a lengthy process but actually, it was so simple and within 30 minutes my SGD got converted to INR in my bank account.
There were two benefits to this process of money transfer.
I was able to get the money in my Indian bank account within 30-40 minutes while DBS bank was taking 1 working day so I won't have to wait long to get the funds.
I had to pay BTC transfer charges but it was not more than 5$ that time and on top of that I was getting even more amount. I am going to explain how-
In 2017 and 2018 Bitcoin price in Indian exchange and the International exchange was trying and Zebapay was way ahead in this. Zebpay used to sell and buy at a higher price as compared to the international price and this difference almost like 100k INR for 1 BTC and I was able to make extra money of almost 5k with each transaction on basis of the SGD I used to buy BTC. This is because of the high price set by the Zebpay exchange.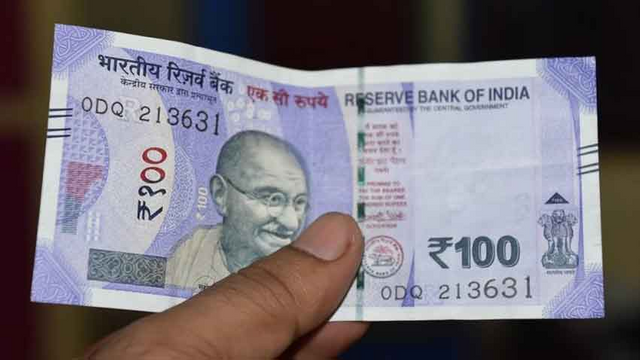 I had started doing it in Oct 2017 and in April 2018 there was shocking news by RBI that they had announced a banking ban in India and it was effective from 1 July 2018. This was very bad news for me but I had no other option for whoever I still kept on using the same way until June 2018. Few exchanges had also introduced peer-to-peer option to buy and sell bitcoin but it was not working for me because Zebpay had stopped their INR withdrawal after June 2018.
Zebpay was the only exchange with a higher difference of bitcoin price and with other exchanges, it was not really profitable. I was expecting Zebpay to announce a peer-to-peer option but they never started and later they also stopped their operation in India. I was so sad because I had gone to back DBS again since I had no option to sell my BTC for INR and get it in my Indian bank account. I tried to get it done by p2p (peer to peer) through wazirx and bitbns exchange but there was a very long queue for INR withdrawal so overall it did not work for me.
I came back to India in the last quarter of 2018 so only 3-4 months I used DBS bank for sending money however I was not happy with this ban by RBI in India. There was a scene when I was getting more money every month and now it was completely changed and I had to go for less exchange rate once again with DBS bank remittances.
---
I am very happy to share that with Bitcoin aaI had earned more than 50k INR in less than one year and that too with the least risk because I was using bitcoin for payment transfer purpose and very happy with it. Whatever I paid to DBS bank in 2 years, I earned even more than that in less than one year and that's what the power of bitcoin. With Bank transfer there is some limit as well however with bitcoin there is no limit and one can easily be sent any amount of money.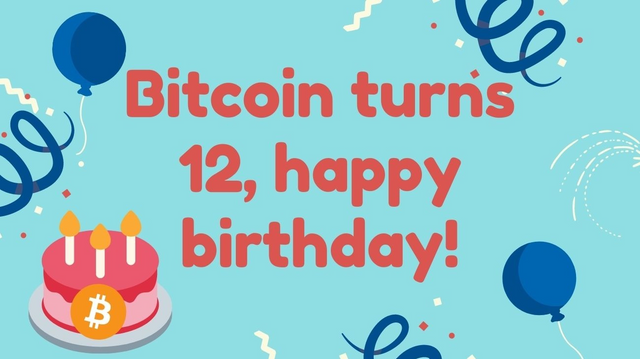 I had a fantastic remittance experience with Bitcoin that I never got with any bank and this is why I believe in bitcoin. Even when there was no banking support and there was much negative news in India but I did not sell anything and my vision and goal with Bitcoin remain the same. Now bitcoin price is much closer to 14k USD but I have no plans to sell it in real soon because my goal is for the year 2022.
---
Thank you so much For reading my post. Appreciate your time.
Cc:
@steemitblog
@steemcurator01
@steemcurator02
This post is published with 100% Power up