Steem Debates: Do Bullies Prosper On Steemit?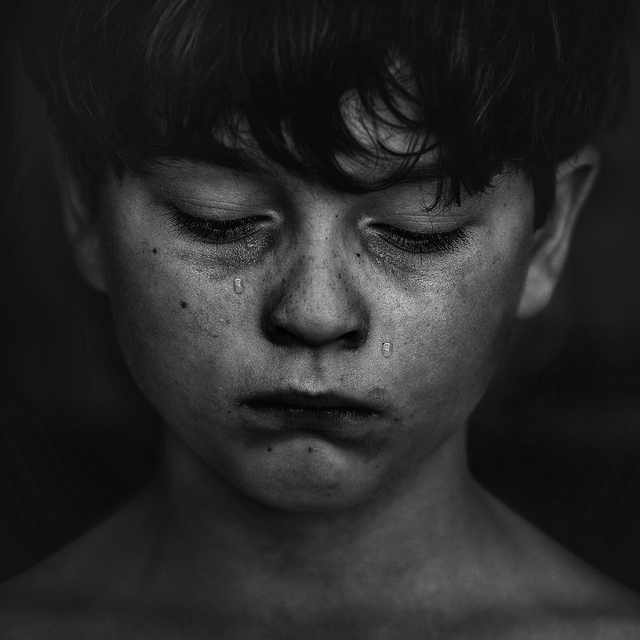 Money can cause people to do strange things, it can also suck all the honesty out of a situation. For instance, maybe you work somewhere and you can't stand your boss, I mean you absolutely loathe them. However it's your job and you don't tell your boss what you think of them because you don't want to be fired.
This is not uncommon, people around the world are nice to others because they rely on them for their income. Sometimes that's fine, maybe you don't like your boss or just wouldn't hang out with them socially. However he or she is a nice person and other than irritate you now and again, everything is all gravy.
Bully Bully
But what if the person you rely upon for your income is a bully? Or worse, it's not actually your boss, but somebody who could really make life difficult for you and they know it.
That sort of person takes great delight in making you feel uncomfortable. They love the feeling of power they have over you and want to exercise it as much as possible.
If you do anything that they perceive as out of line, they'll punish you, and enjoy you begging for their forgiveness, which they invariably don't give.
I personally think Steemit is the perfect environment for the bully, because all they need is Steem Power. If they don't like what you say they simply flag you . . .
Debate Time
I'm seeing a particular type of flagging at the moment, and it is one whereby not only is the person deemed to have offended the whale flagged, but so is anyone who dares to talk to them.
For me this is the nastiest form of bullying. We human beings are a social creature (hence the popularity of social networks), and to try and stop others from engaging with someone just because you don't like them is petty and ugly.
Many of you will know of whom I speak, of course I will not mention them because I'm not a whale so they will flag me and tell you not to talk to me otherwise they'll flag you as well.
This is real Lord of The Flies stuff, nasty infantile bullying which I hate. Back in my school days I got into lots of fights because I just couldn't stand by while someone was being physically dominated by a much bigger person.
I'd love to be able to do the same here on Steemit, however my Steem Power does not match my fighting skills, and I will be crushed if I even mention his name.
So what do you think? Is Steemit the perfect environment for the bully boys? Or am I being too sensitive and are people getting what they deserve?
HAVE YOU EVER BEEN THE VICTIM OF CYBER BULLYING, EITHER ON STEEMIT OR ELSEWHERE? CAN ANYTHING BE DONE ABOUT FLAG BULLYING ON STEEMIT; OR IS IT SOMETHING WE JUST HAVE TO ACCEPT?
AS EVER, LET ME KNOW BELOW!
P.S. IF I AM FLAGGED FOR THIS POST AND YOU ARE WARNED AGAINST TALKING TO ME, I UNDERSTAND IF YOU IGNORE ME. IF THIS IS MY LAST POST HERE FOR MAKING THIS POINT, THEN I'D LIKE TO THANK EACH AND EVERY ONE OF YOU WHO HAS EVER VOTED AND/OR COMMENTED ON MY CONTENT AND I WISH YOU ALL THE BEST IN LIFE.
I LOVE YOU STEEMIT!
P.P.S
IF YOU KNOW WHO I'M TALKING ABOUT, PLEASE DON'T MENTION THEM USING THE @ CALL SIGN, AS THIS WILL ALERT THEM TO THIS POST!