I'm still here! :-) UA-Python is coming!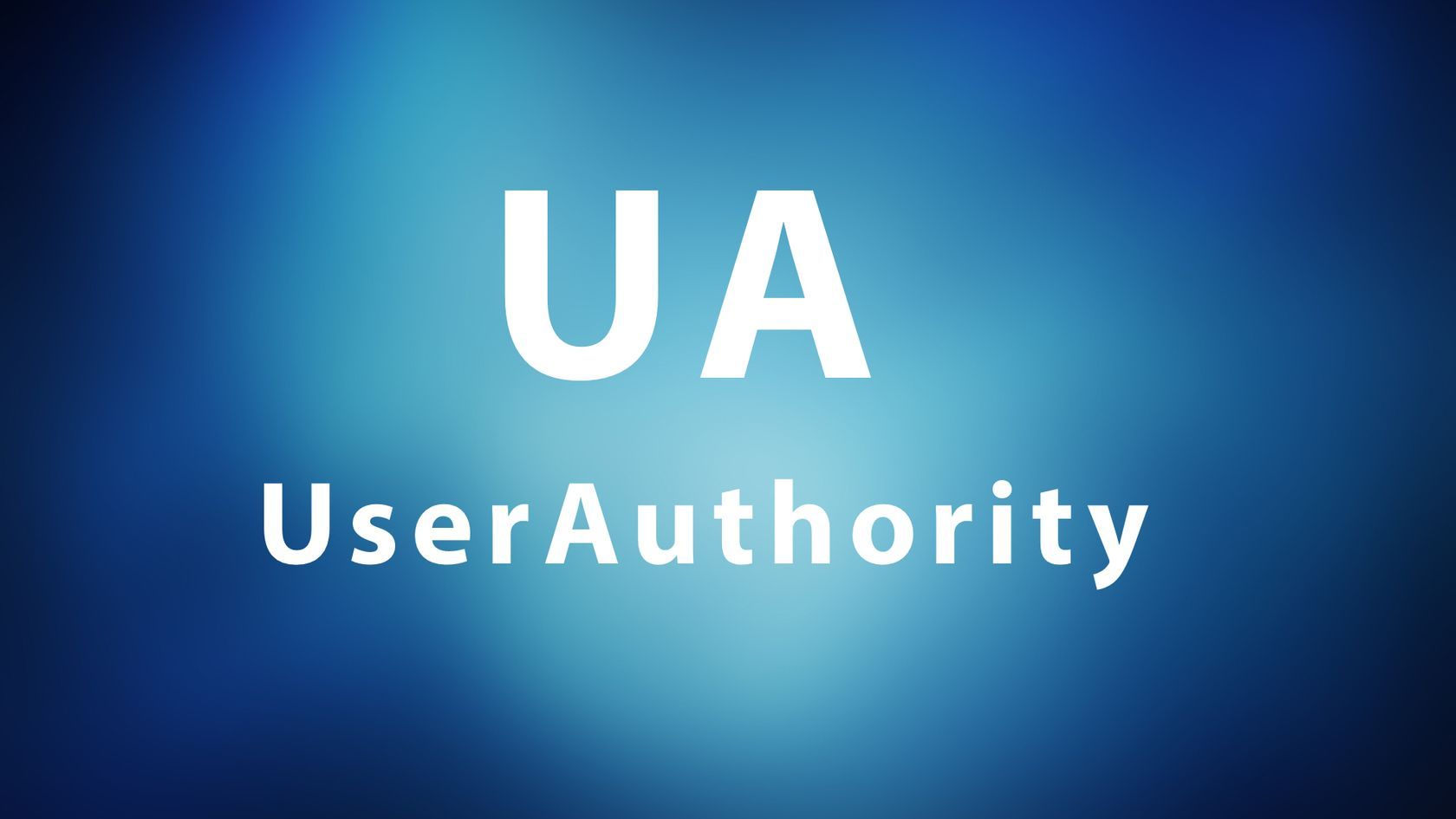 I'm still here! :-) UA-Python is coming!
Hi y'all! I've been a little too quiet lately, there weren't any new "The Scipio Files" publications, nor code contributions, tutorials.... Sorry about that. I have been active on the Utopian Discord server though, moderating a little bit here and there, doing some Utopian Advisory work, but mostly, I've been privately coding on two projects: I just didn't have more time!
UA-Python is coming!
One of the projects I'm working on, is an implementation of UserAuthority coded in Python 3! Yes people, UA is coming! It's been too long since I've worked on it, together with @stoodkev, in nodeJS, and since I've always felt more of a Pythonista to tell you the truth... I gave it some thought and decided UA-Python will be it!
So.... Have no fear, @Scipio is still here!