Introducing SteemEconomy.com - A Directory of Businesses Accepting STEEM/SBD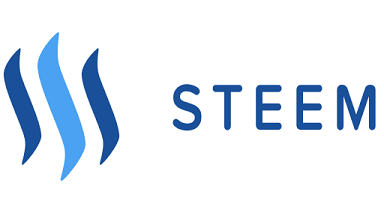 Today I just launched a new website!
SteemEconomy.com
What is SteemEconomy.com?
SteemEconomy.com is an up-to-date list of businesses that accept STEEM/SBD as a form of payment.
The main goals of this website are to:
Provide Steemians with an easy-to-use interface where they can find all of the places to spend their hard-earned STEEM/SBD.
Help support the Steem economy by connecting Steem-based businesses with potential customers.
Encourage more business owners to start accepting STEEM/SBD as a form of payment.
What is the status of the project?
So far, I have collected over 50 businesses including coffee shops, restaurants, online stores, graphic designers, hosting companies, and more!
"Version 1.0" now is officially live!
Version 1.0 has:
A directory of over 50 businesses accepting STEEM/SBD as a form of payment.
A list of exchanges that support STEEM/SBD.
Instructions for merchants on how to start accepting STEEM/SBD.
A form for users to make suggestions and submit new businesses to be added.
What is the future of the project?
As the community and Steem economy continue to grow, SteemEconomy.com is planning to grow with it.
As new businesses such as SteemMonsters start up, and existing businesses decide to tap into our amazing community, it will be easy to add them to the site.
I'd like this to be the "go-to" place for anyone looking to spend their STEEM/SBD.
Looking for feedback
Please let me know what you think so far. Suggestions are welcome. Also, if you know of any businesses that need to be added site, please let me know.
You can make suggestions using the website's contact form, or you can reach out to me in the comments below, on steem.chat, or Discord.
Go check it out!