ANX is LIVE on Steem Engine and we're launching a social bounty to celebrate!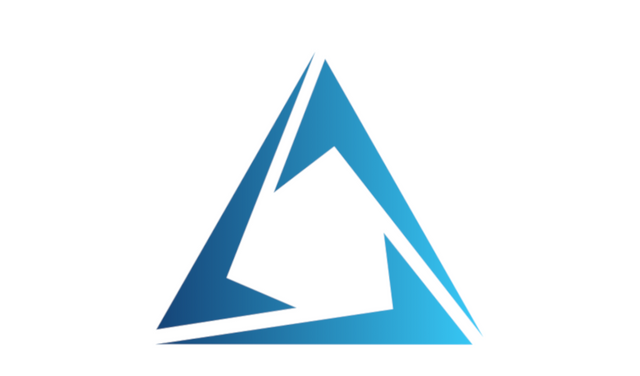 Hello Steemworld!
Don't have an EOS account yet? You asked and we delivered ...
The anox.io team is pleased to announce that ANX is now available for holding and trading on the Steem blockchain via the Steem Engine decentralized exchange. We're even launching an epic social bounty to celebrate!
---
---
Using Steemengine's EOS/Steem Gateway
Depositing ANX EOS tokens to Steemengine:
Send ANX to EOS account steemenginex with the memo ANXP yoursteemname - you will receive ANXP in your Steem account, minus Steem Engine's 1% processing fee.
Withdrawing ANXP Steem Tokens to EOS:
Send ANXP to Steem account eos-peg with the memo ANX youreosaccount and you will receive ANX in your EOS account, minus Steem Engine's 1% processing fee.
---
About Steem Engine
STEEM ENGINE is a platform that empowers communities, project owners, fundraisers, developers, and businesses to quickly and easily build on the Steem blockchain like never before.
On top of the flag ship decentralized exchange, Steem Engine brings a lot of other long awaited functionality to the Steem Blockchain such as smart contracts and custom tokens. Thanks to the team at Steem Engine, you can now trade a whole range of native community tokens, as well as pegged versions of Bitcoin, Litecoin, EOS and even Dogecoin, all right here on Steem!
About ANX tokens
ANX is the first security token leveraging the power of the cutting edge EOS Delegated Proof-of-Stake (DPoS) blockchain. The EOS blockchain allows for instantaneous transfer of wealth without the burden of transaction fees and currently processes more than 16 million transactions per day at just 15% of its total capacity.
ANX tokens will serve as a gateway between everyday people and exclusive hedge funds, opening up professional fund management to the masses. The infinitely divisible and borderless nature of cryptocurrency facilitates access for all, lowering minimum investment thresholds to mere fractions of a cent. The anox.io team is breaking down financial barriers, giving each and every person on the planet access to the same investment opportunities long enjoyed by the world's elites. No longer will financial opportunity be reserved for the 1%.
You can read more about our vision for the future of inclusive finance in the ANX Whitepaper, Access for All, now available in English, Chinese, Korean, Indonesian and Spanish!


---
---
Let's get social!
Want some free ANX security tokens? To celebrate our new listing on the Steem Engine dex and the release of the ANX Whitepaper in multiple languages, we're offering a range of bounties for joining our social channels and helping spread the word about ANX!
---
Join us on Discord and Telegram:
Join us on Discord: 5 ANX for new members
Join us on Telegram: 5 ANX for new members
---
Follow us and retweet pinned tweet on Twitter:
500+ followers: 5 ANX
1000+ followers 10 ANX
---
Connect with the anox.io team on Linkedin:
50+ connections: 5 ANX
100+ connections: 10 ANX
---
After completing selected bounty tasks, please fill out this google form. ANX Bounties will be paid to your nominated Discord or Telegram accounts via Tipit bot and you'll be able to withdraw your tokens once the ANX public sale has concluded!


---
---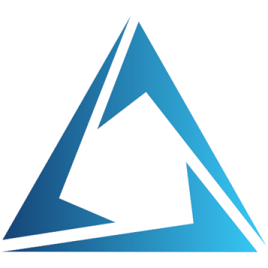 Social
Discord - Telegram - Twitter - Bitcointalk - Linkedin
Whitepaper
English - Chinese - Korean - Indonesian - Spanish
Exchanges
Newdex - Steem Engine - Dexeos
Wallets