I Have a Load of Shitcoins on Steem Engine and I Want More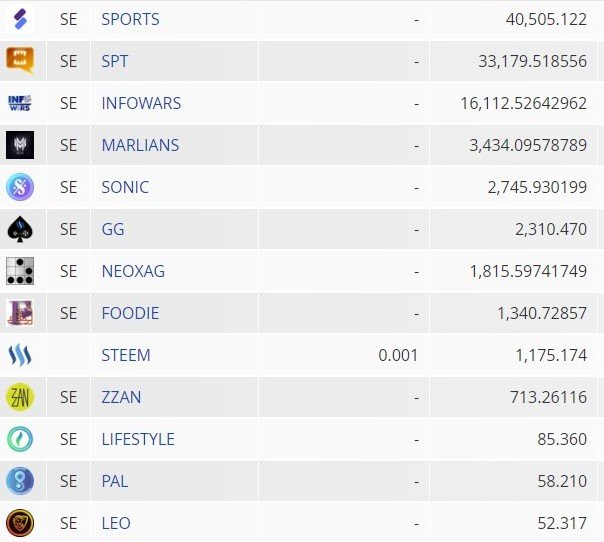 I love my shitcoins on Steem Engine and I will be buying more. Right now the two main coins I'm buying are Splinterlands(SPT) and Good Game(GG).
Splinterlands is an easy choice due to the popularity of the game and the potential growth in the next year. They have recently jumped into the mobile market which should help cause every (except me) owns a mobile phone.
Good Game Token is another good choice as gaming draws a lot of people looking for good content. This is my favorite though cause I really think it will do great.
Hopefully over the next few months we will see thing settle down and get a better idea about how the buyers will handle the Steem/HIVE split.
I am going to stop buying LEO, PAL and INFOWARS for now as I want to see how well they do on HIVE.
Good luck to you and your shitcoins!