LASSECASH on HIVE?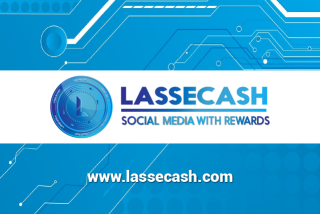 I am a big fan of the new blockchain HIVE and therefore it is only natural to move LASSECASH to the HIVE blockchain.
It is the intention that I want to move LASSECASH to HIVE, but the final decision will be made ones Hive Engine present its new product and the options of airdropping a steem engine tribe to a HIVE engine tribe.
We have been informed that HIVE engine might be ready in the middle of april 2020.
In the meanwhile you can use LASSECASH, I think I will mostly not be using it until I know if it will be moved to HIVE or not.
/Lasse Ehlers