Steemeum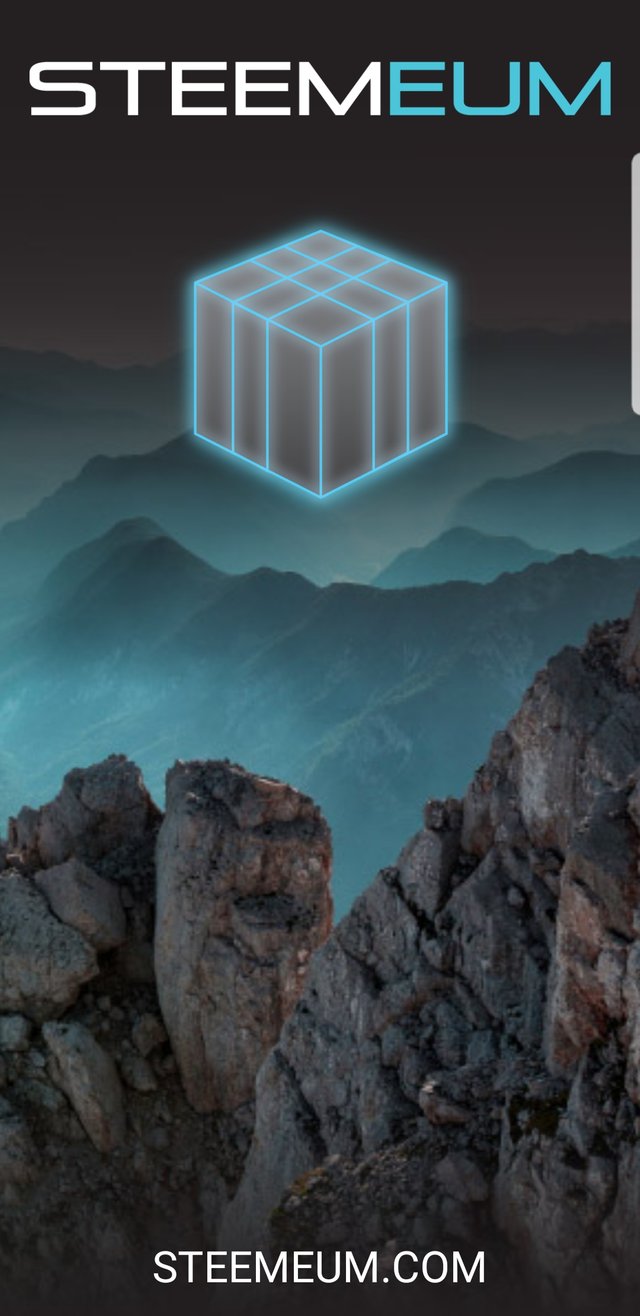 A lot of people around the world are enjoying virtual mobile mining, this is because of relatively new and upcoming mobile mining and crypto currency initiatives: Electroneum and Phoneum, There mobile miner apps make it possible to mine for there crypto coins based on POT "Proof of Time".
Steemeum is a Virtual Mobile Mining app initiative and Community on the Steem Blockchain.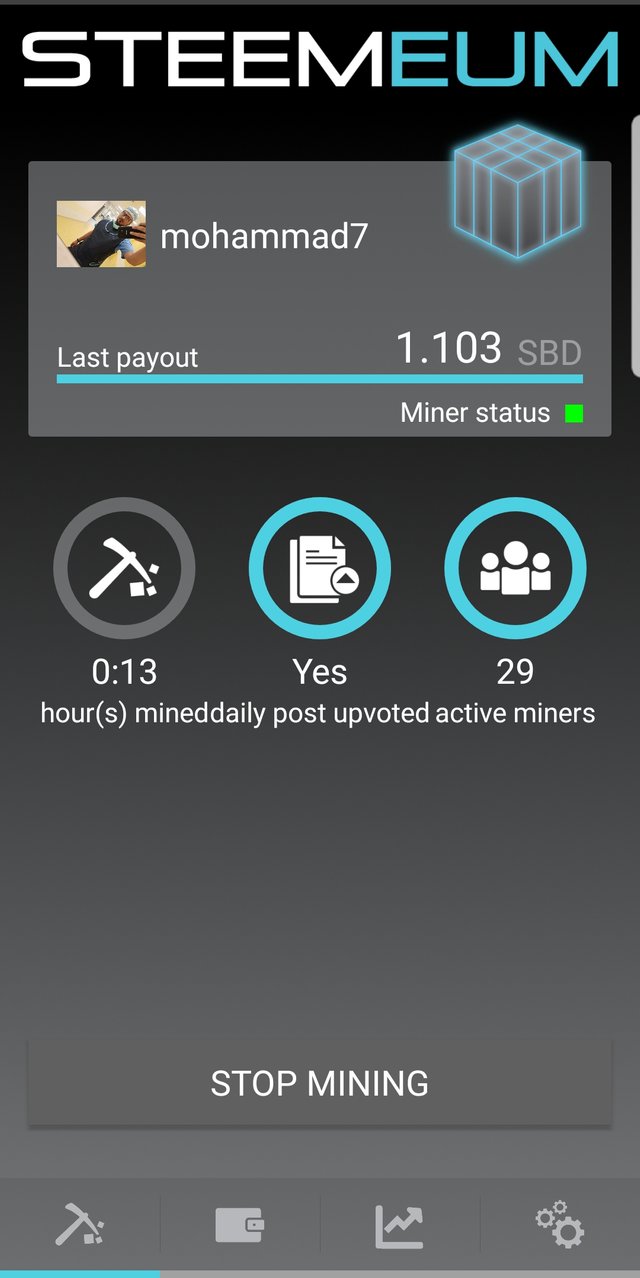 The steemeum payouts are SBD, which will be paid every sunday and goes to the steemit account.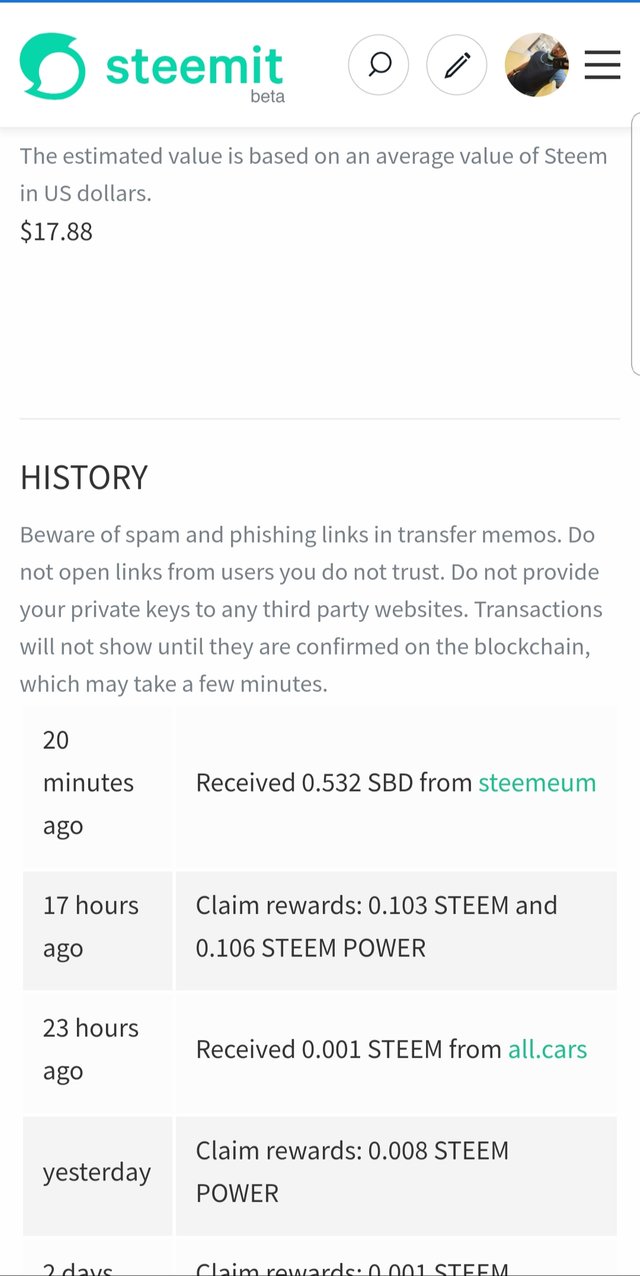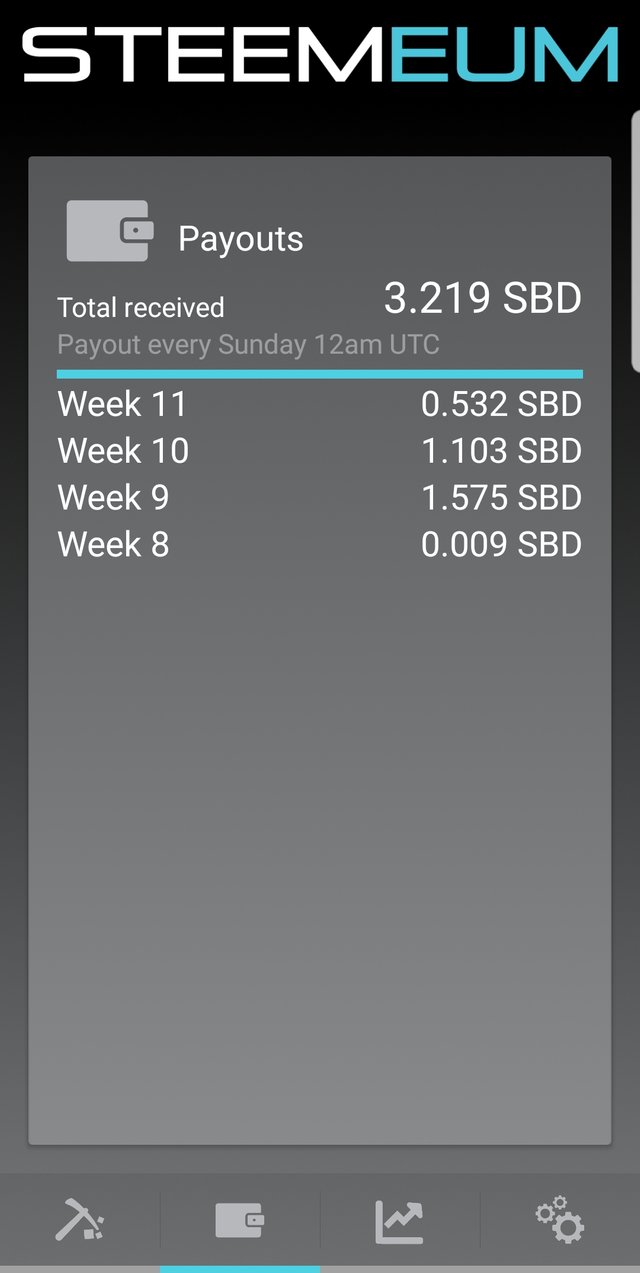 as you can see in the photo below, this page shows the price of SBD and steem and ranks you among the others.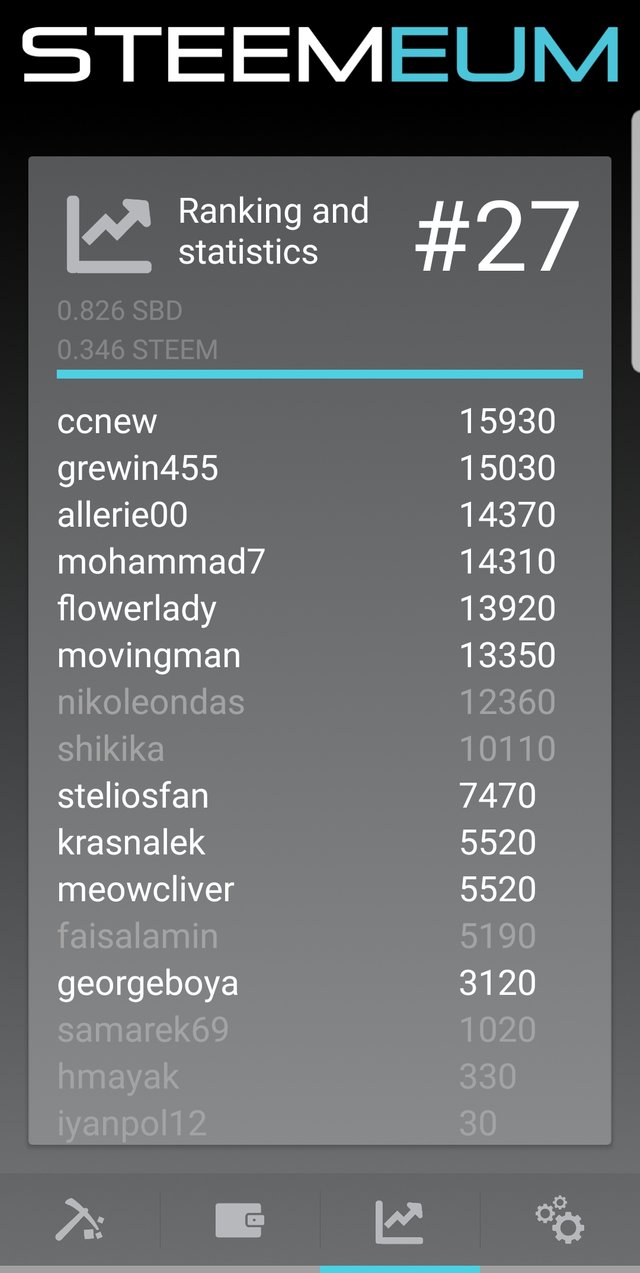 Thank you for your time, and I shall be glad to know your opinion.
Mohammad.a.e.far