Everyday is a normal day.
Life is passing by without any special event nowadays. I don't know, maybe I can't feel the specialty of my surroundings anymore. Maybe it's because I'm aging or maybe life is becoming meaningless to me.
I'm not the guy who actively involve in social things. I always make a distance. But that doesn't mean I'm an introvert or don't love to get together. I love to talk with people, be with people. But not that much active in social things, as I have said before. Like communicating with my relatives, arrange friends get together. But I do join if I'm invited.
I guess you can understand what I'm saying.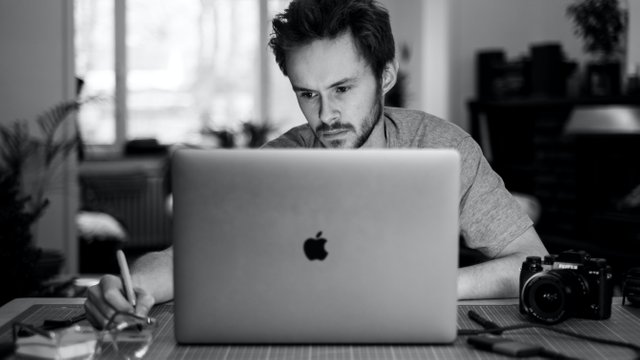 source
I thought this platform will save me from that 'meaningless' feeling. As there are different communities so I can express anything and everything, even my thought about football. But no. I lost it again. I wouldn't say, I don't get time for all this. But I don't feel like I need to invest my time here. It's not because I don't get support/vote. But it's just because I don't feel that way.
It's very wired. But life is wired, what can we do.
And again, every day became just like yesterday. Nothing much.
Every day I wake up, get ready for the office, go to the office, attend some meetings, do some office work, come back home, spend time with my family. During the weekend, we sometimes go outside, eat something special. That's it. Life became so predictable, so routine work.
Maybe I need a break.
But I don't like traveling that much. And it needs a good amount of money to travel even to the nearest place.
So I'm doing all the routine work, living this normal life.
Sometimes I feel like I need to feel more grateful to have this normal life actually. There are thousands out there who are crying to have this life, maybe. It's the fact of life, what we have, we never feel grateful for that.
With this reverse perspective, I feel a lot better. But still, that's a temporary feeling.
Until then, passing this normal life.

Hi, This is Johnny from Bangladesh. I'm just a regular family guy. I love watching movies, sports, TV series, documentaries. I would not say I'm a big fan of traveling rather enjoy most at home. Recently building a passion for Blockchain.
Thanks for reading my post.