Buying Selling Steem against Bitcoin
Great news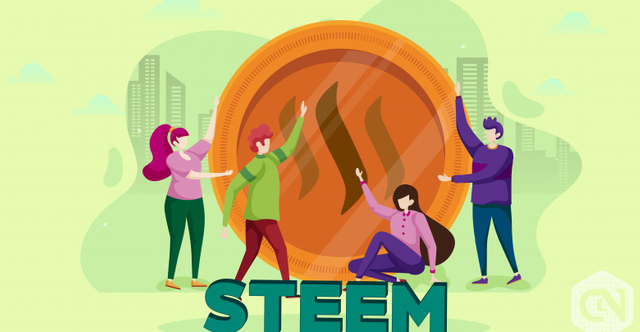 Some days ago there was a disturbance happen due to fork 23 , 23 million steem has been frozen and edited from 65 accounts according to steemblog these accounts were involved in steem destruction. These 65 were old witness who used their stake for their benefits.
Now all 23 million steem transferred to @bittrex account , and bittrex is still unable to decide whether to use this fund or return it to those 65 accounts , so lawsuit against this 65 million taken has been placed in courts, where court will decide for further actions on steem, due to this problem many exchanges stop accepting steem and deposit and withdraw has been suspended from last 3 weeks.
Many of steemians are worried where to sell steem no exchange is taking it , so no need to worry , sell your steem to me i will give you other crypto currency against it, sell your all stake i will charge only 5% processing fees .
For example you send me 100$ worth steem i will send you 95$ worth bitcoin , The exchange way is very easy to do.
I am user of steem since 2016 with good steem power so you can trust me and if you have any concern try it with small amount i am accepting minimum 5$ to maximum 500$ on each trade.

Go to your wallet
Send steem to my account @lays
write desired withdraw address and coin name in memo
Example: Send 100 Steem and write (bitcoin address = 1v478Hgg1jOLgg1jgg134 ) in Memo
with in 1 hour when i see your memo message i process your withdraw
You can inform me in comment after sending steem
sponsor
Steem auto service with reward join
https://steemit.com/@steemingcurators
@steemingcurators