Fenugreek plays a very effective role in preventing hair loss.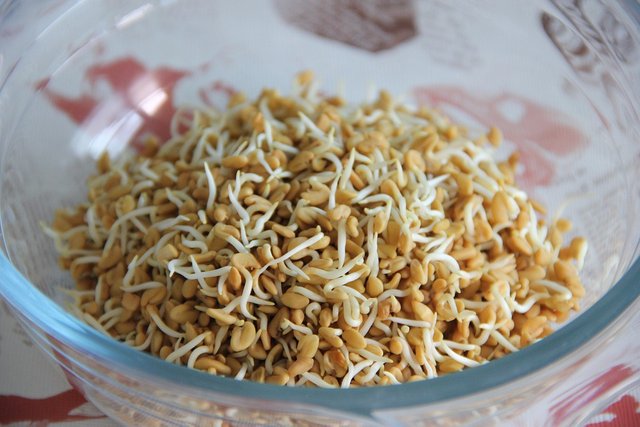 image source
Fenugreek plays a very effective role in preventing hair loss. Fenugreek is a good source of folic acid, vitamin-A, vitamin-K, vitamin-C, and minerals. Fenugreek can be used as an excellent remedy for hair loss. Fenugreek can be used in a variety of ways: with oils, in packs of hair.
Fenugreek seeds should be soaked overnight to be used as a packet of fenugreek on hair. This softens the grain and makes it easier to paste. In this case, those with an additional dandruff problem can be given a slice of lemon lemon while adding fenugreek. Make the paste with water as needed. The paste should be applied from the hair roots to the ends of the hair. Leave on for at least 20 minutes. After that shampoo, conditioner should be taken.
It is possible to get the best results by adding fenugreek to the oil. In the case of oil, however, coconut oil plays a major role. Slowly remove the fenugreek seeds and burn the coconut oil. Then lightly fry the fenugreek in hot oil. This oil should be applied to the hair at least three times a week. If you leave your hair on overnight and use shampoo and conditioner in the morning, you will get better results. Those with severe problems should mix a little lemon juice with oil and apply it on the scalp for half an hour.
However, adding olive oil to coconut oil increases efficiency.