Learning German from DuoLingo: Day 65
Today is day 65 in my initiative using the DuoLingo application to learn to read the German language. This post will summarize my progress for the last couple days.
But first, a reminder, I'm also looking for German language music videos with English language captions in order to get some extra practice. If you suggest one in the comments of Saturday's post you can receive a share of that post's liquid rewards.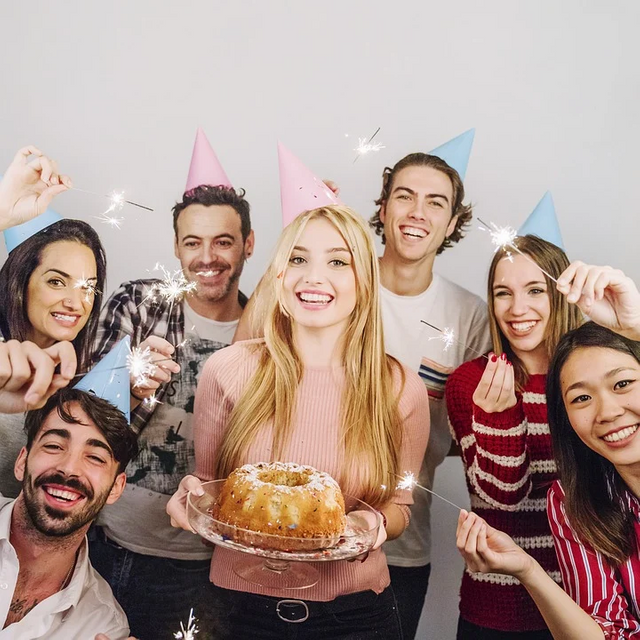 Pixabay license, source
Here is a rundown of my activity since the previous post
Day 63: After posting on Saturday, I continued with some more practice sessions in order to retain my position in the top-10 of the Obsidian league. I also played around with the web site, LyricsTraining.Com, which was suggested by @cmp2020 in the comments to my previous post. In particular, @cmp2020 and I worked together on some practice dictations with another Nena video, In meinem leben (in my life):
I have to say, I hand't heard Nena much since the 1980s, but in these videos she has a really good voice. Even though I don't understand the lyrics yet, I greatly enjoy listening to her music.
In addition to the practice exercises, I also did a couple of lessons in the "House 1" category, advancing to level 3 of 5.
Day 64: Yesterday, I didn't spend much time with DuoLingo, but I did manage to do some lessons in the "House 1" category, and also at level 1 in the "Conjunctions" category. Until now, I have been completing one category and then moving on to the next, but yesterday I decided to branch out and work on multiple categories at the same time. At present, my unlocked categories that still need to be completed include "House 1", "Conjunctions", and "People 1". Here are some of the conjunctions from the "Tips" section in that category:
| German | English |
| --- | --- |
| weil | because |
| wenn | if |
| obwohl | although |
| Sobald | as soon as (Sobald begins the sentence) |
| Solange | as long as (Solange also begins the sentence) |
| aber | but (we've seen that before) |
| denn | because |
| doch | yet |
| Der Junge hat Hunger, doch er isst nicht | The boy is hungry, yet he doesn't eat |
Despite my low level of activity yesterday, I did manage to finish in the top-10 and advance from the Obsidian league to the Diamond league. Since diamond is the last league, I hope I can forget about competition and just focus on learning now that I arrived there.
Day 65: Today, I did another lesson from conjunctions and a couple lessons from level 1 in the "People 1" category. Words in this category include the following:
| German | English |
| --- | --- |
| Menschen (die) | human beings or "mankind" (we've seen this before) |
| Leute (die) | people as in a group of people (can only be plural) |
| Person (die) | person |
| Personen (die) | a group of people that's small enough to count |
| Freundin (die) | girl friend |
| Freund (der) | friend |
| Freunde (die) | friends |
Finally, here are my numbers from today:
Streak: 65
Hearts: 2
Crowns: 114
XP today: 68
Total XP: 12826
League: Diamond
XP in league: 68
Place in league: 25
Time left in league: 6d 1h 52m
Followers: 4
Words learned: 431 in app, 524 on web site
No new special characters in today's post, so the full table (so far) look like this:
| Key press | character |
| --- | --- |
| ALT-0196 | Ä |
| ALT-0214 | Ö |
| ALT-0223 | ß |
| ALT-0228 | ä |
| ALT-0246 | ö |
| ALT-0252 | ü |
If you want to learn a foreign language (or Klingon or High Valyrian), my recommendation for DuoLingo continues to be "thumbs up". According to the app, you can also use DuoLingo to learn dead or endangered languages like Latin, Navajo or Hawaiian.