Day 3 of SteemFest Begins: LiveSteem
There are so many amazing people at SteemFest it can get hard to post about! I just want to talk to everybody. So I'll do my best to update this post regularly through the day so everyone can keep track of what's going on.
@roelandp always starts things off with some humor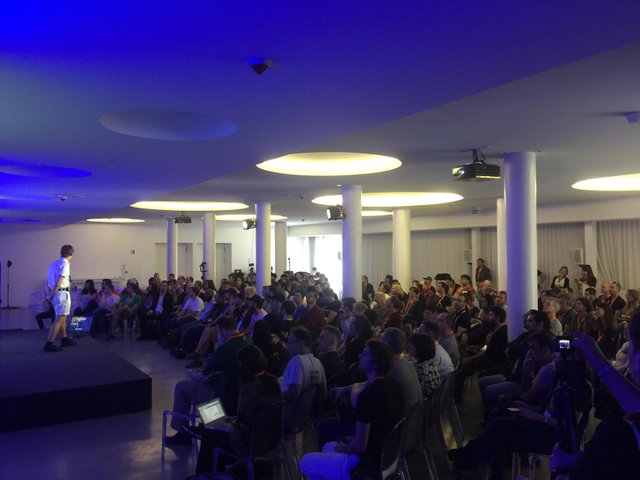 @quinneaker followed up talking about his custom-salvaged leather Steem-themed wares.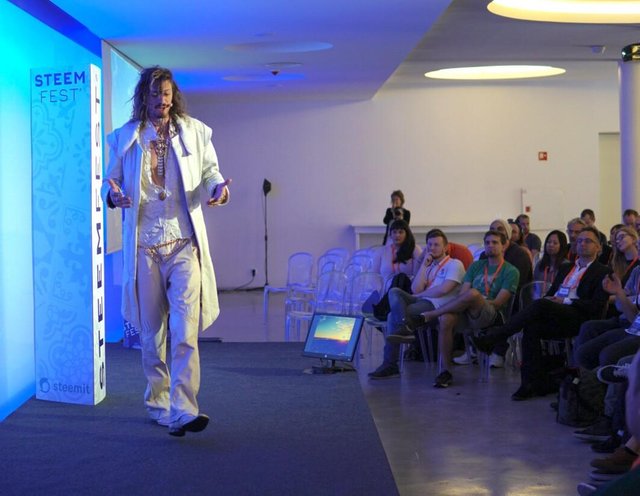 @pgarcgo talks about the work @cervantes is doing to grow the Spanish speaking community. They're having particular success in Venezuela where their average author payout is more than the average monthly salary! They even brought one of their Venezuelan authors to SteemFest!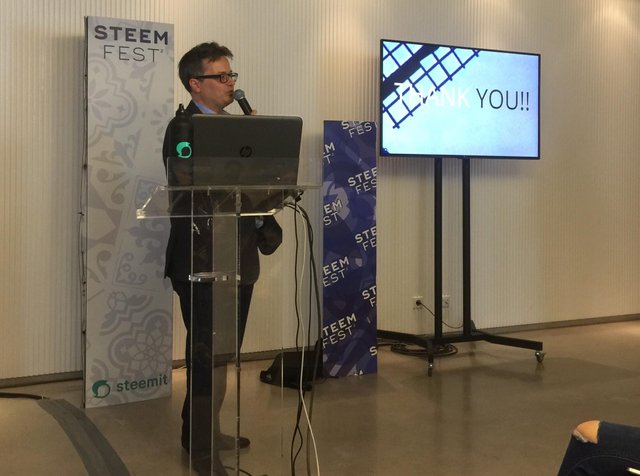 @allasyummfood talks about the years of effort it took to become a successful content creator; how she became a success on YouTube, but didn't make any money; and how she finally did make money on Steemit by applying the same principles.