A Fun Mid-Week Announcement: Spreading Some Love in the Community with a Steemfest Sponsorship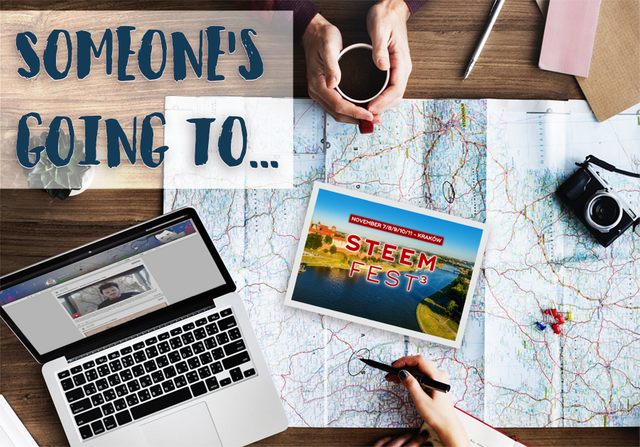 The last few months have been head-down, stay-focused, get-it-done effort — it's been a serious time for the Steem blockchain in general, with a new hardfork and the groundwork for a better ecosystem, with a lot more work to come on that front. To bring a bit of joy and to celebrate the huge impact of community as a part of Steem's potential, we're finally getting around to announcing the awesome steemian we're getting ready to send around the world to Steemfest!
You may or may not remember, but a few months ago we mentioned that @crimsonclad would be heading to Steemfest, and that we wanted to try to bring along at least one other Steemian who might not get to go otherwise. Both she and I are pretty community oriented people and witnesses, and spend time in quite a few solid groups full of people who are supporting others, pushing our ecosystem to be better, and who have great goals that we love to encourage. There's a pretty long list of Steemians who absolutely deserve to get to take a trip, participate in the conference, meet the people, and explore the world; trying to narrow things down was pretty agonizing. In the end, we did have to choose, and we are in pretty solid agreement that the Steemian coming along for the ride is a really great person who is an embodiment of impacting Steem thoughtfully and positively.
If you're going to be at Steemfest this year, you should meet up with us and give @Meno a hug!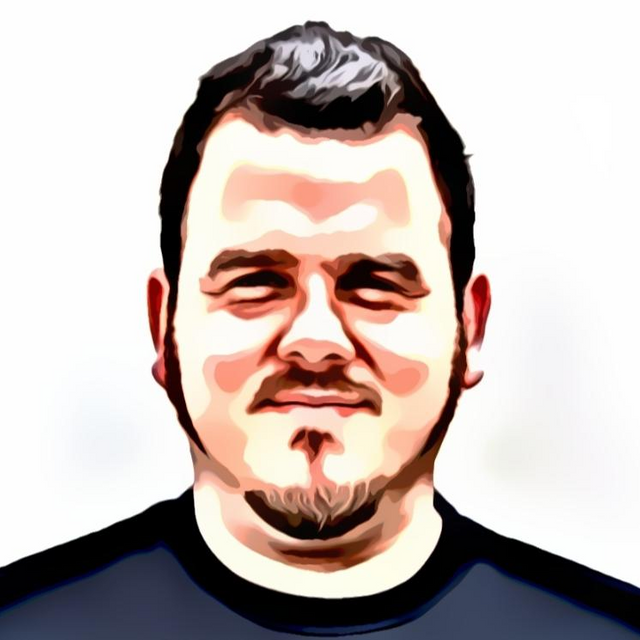 Crim and I are proud to let you know that this community leader, content creator, critical thinker, and wonderful guy is going to be hanging out with everyone heading over to the event. Over the past year, as we've grown, learned, and spent time around the platform, we've seen him doing the same thing (except, arguably, it could be said he's doing parts of it better! He's a thoughtful, posting, networking machine.) It would be really easy for this post to turn into a big @Meno appreciation thread, but we're going to try to keep it at a size where we don't embarrass him too badly and that is suitable for an announcement. I totally encourage you to leave him a bit of love and feedback in the comments, though, if you're willing.
Thanks for celebrating with us. Our next post will be back to project announcements, progress updates, and Steem and work oriented. Every now and again, it's valuable to celebrate and pay it forwards, so for today: a big congrats to @Meno, along with our appreciation.
More and more Steem centric events are happening every month. More and more communities are springing up. The hard work going on around the platform is valuable, and the point that we're currently at is both a little scary and a lot exciting. I hope we'll meet all of you, sooner, rather than later.
Cheers! (And please note, whatever liquid rewards are earned by this post we'll pass along to help round out the trip budget.)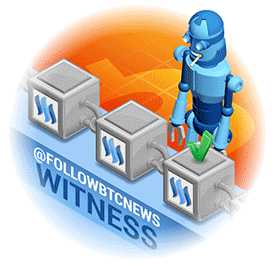 I'm Jeff, and I'm @followbtcnews.
I'm a top 20 witness, along with my project partner
@crimsonclad
. Feel free to reach out to us on
Steem.chat
or Discord any time! If we haven't earned your vote yet, please take some time to look at
Steemtipper
and other work we have done. We hope you decide to place a
witness vote for followbtcnews by clicking here