You are viewing a single comment's thread from:
RE: It's Time to Decide the Winner!
Hi, I submitted an entry but I'm not on the list @steemfestfreams. I'm planning on going, because of some amazing steemians who have helped me raise 90% of the funds I need!
Or randomly bought me a steemfest ticket just because they want me there!!!
I'm so touched, and I've hustled HARD to not disappoint them.
And I only need about 250 more steem to reach my goal and cover the last part of my expenses!!!
Ok maybe more like 300 because I don't have a pair of actual shoes, only flip-flops. And it's freezing in Poland haha. I'd need to buy some and also some warm clothes because I don't have any. But I should easily be able to get it for cheap because I'll buy used.
I've raised the rest (with help of steemians promo-ing and supporting me, of course) by doing some crazy things.
I've created friend making steemfest tshirts, raffled/ sold off steem monsters cards, offered logo design services...the WORKS to get there.
Please include my entry! Here's the link to it to make it easier!
I even made a steem dress! You can also click on the picture of my steem dress to get to my entry from 25 days ago!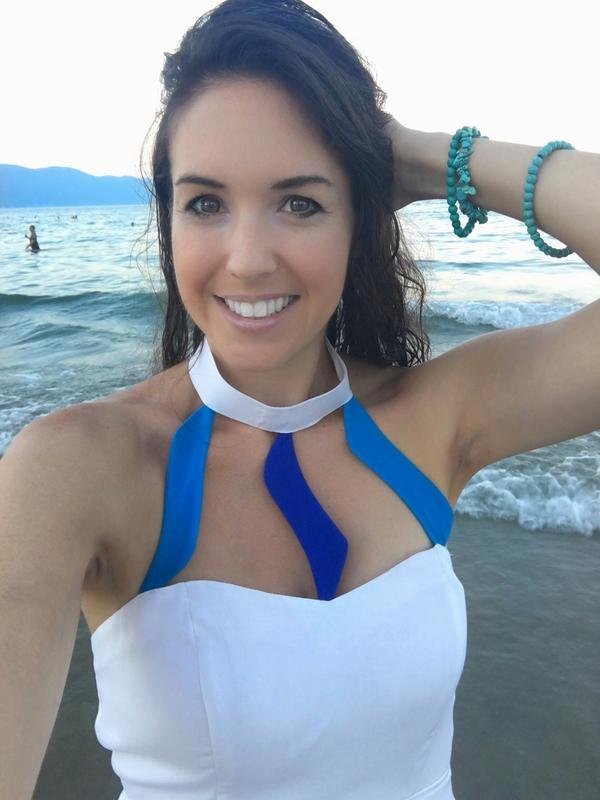 This last bit would mean everything to me!!!! Seriously!
Thank you so much for hosting this contest. It's much apprecited @steemfestdreams!