The first day started and short story of a second part journey
Fly away from home
Yesterday we arrived at the airport in Bangkok. Maybe it could be a long journey but mostly time we napped in the plane... Ok, I slept well, @mys tried to do the same but can't.
I don't care about the environment while I sleep. Uncomfortable? Loud? Nothing can stand in my way to nap!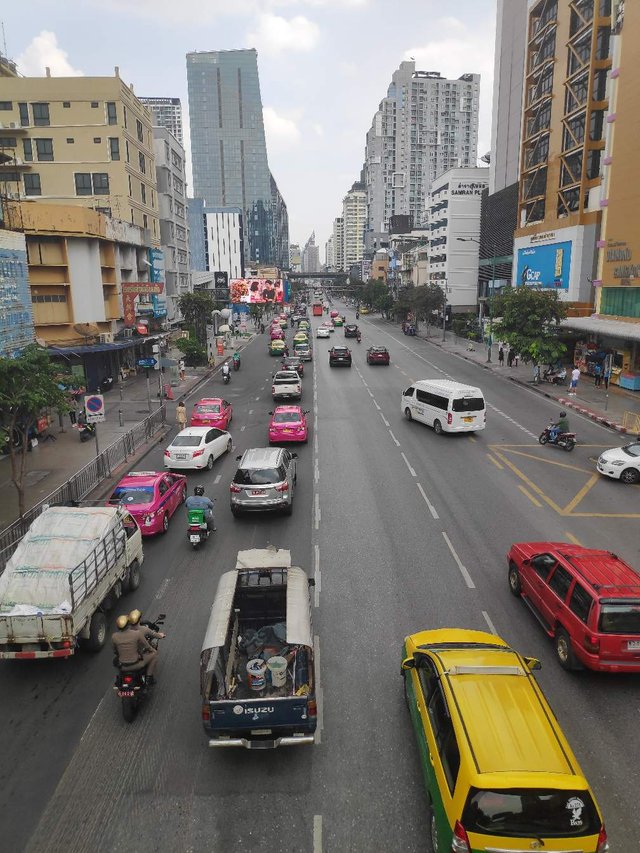 We had a problem to find a good path to our baggage and Klook. With small help from a friend, we went to Skytrain to Phaya Thai. It was a quick trip.
We walked to our hotel from the station. It was the worst part of the adventure. I don't know how people can drive without traffic lights. Here roads don't like pedestrians.
Fortunately, we didn't hit by car or scooter. We were poked by tuk-tuk drivers. Of course, we got lost again... In the hotel. When your room has a number 323** you really feel lost. Again someone helped us to find the right way.
Finally, we could go to sleep. After it, we went to the city and ate street food. Shrimps were so yummy! I would like to try more local dishes.
Get party!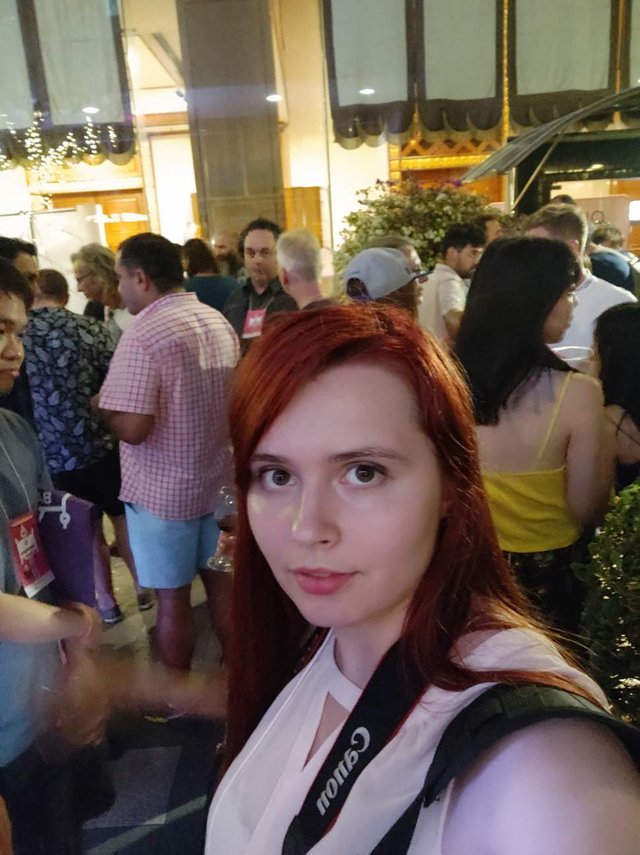 We started SteemFest! Thank you for this amazing evening. It was nice to see you again.
My dear community, this time without a picture with food.
Posted using Partiko Android