See You at SteemFest 3 in Kraków, Poland!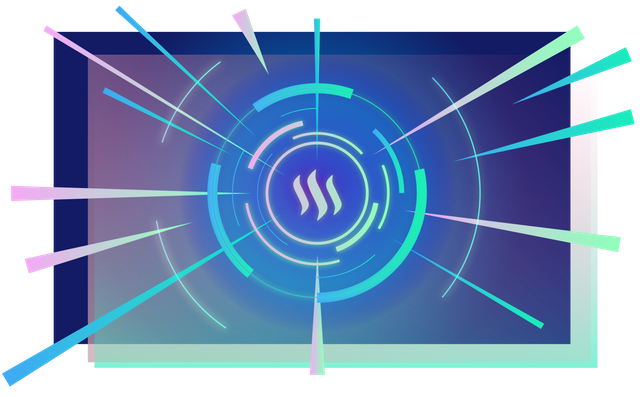 Heading to Kraków
See you at SteemFest3 in just a few days! We're excited to be presenting on Friday and might pop in on a panel or two across the epic 5 day conference. Big shout out to @roelandp for creating this milestone-style event that's become a core part of the Steem community. It's always fun to learn more about new dApps, ideas and initiatives that Steemains are building. It's also incredibly surreal to meet some of these online personas in person!
---
Friday, November 9th - S4 Conference Hall @ 14:05
---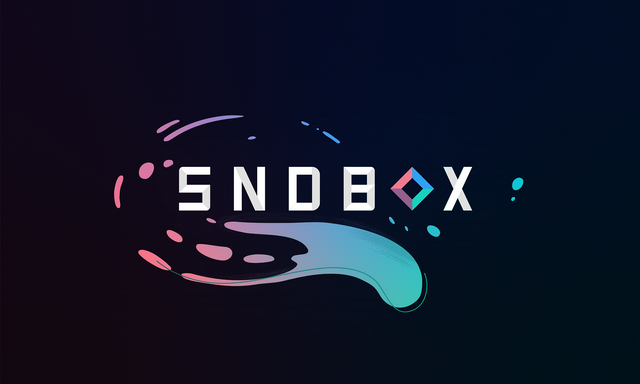 Our Presentation

We will be presenting - "Stories, Creativity, and Puzzles: #BUIDLing Steem as the Leader of Crypto Culture."
There's a lot to cover since our SF presentation in Lisbon. Over the last year our creative studio has been busy developing a series of projects including - The Creative Crypto Magazine, The Crypto Renaissance exhibition in New York, crypto art workshops and educational programs. Looking ahead, we're preparing a series of major public projects that anyone in the Steem community can become a part of.
And not only that, our community is evolving too! Take a peek at our announcement from earlier this week.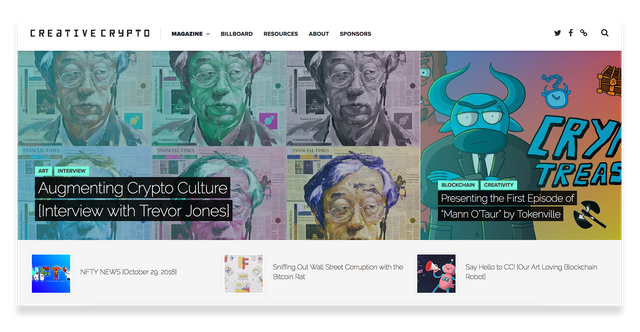 IRL Hellos!

We can't wait to meet our fellow @sndbox community leaders in person. There will be a lot of Sndboxers in Poland this week and we're super excited to meet (and re-meet) these blockchain trailblazers. This year is a special one too, we also helped give away 1 SteemFest ticket thanks to @anomadsoul and @blocktrades to the mighty talented [competition winner] @honeydue!
---
See you in Poland!
---

Empower artists, writers, musicians, non-profits and community initiatives - delegate Steem Power to @sndbox (using the links below) or follow our curation trail. Learn more about Sndbox - watch our introduction, here.
Follow us on Twitter, YouTube, and our magazine The Creative Crypto / @creativecrypto