Thank You!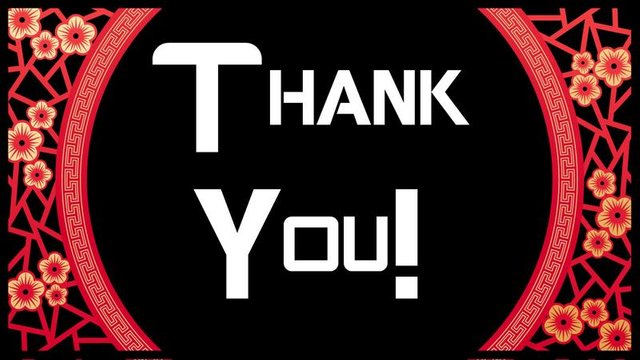 Click the above thumbnail to watch the video.
---

---
Yesterday I was sent a link to @Smooth's SteemFest 4 contest. Smooth is giving away 2 tickets to Steemfest based on a comment that you leave on his post. What he is asking for is to learn a bit about who you are and what you have done for Steem.
I trust the person that sent me the link. I thought about what I could say about myself and Steem. I replied to Smooth with the comment below.
---

---
Stardate 2017-09-25, 15:10.
Life as I knew it changed.
Talked into joining Steem(it) by my son Ecoinstant and friend Simgirl I made my account just to get them to get off my back about how great they thought I would do at blogging. How good it would be for me to join the future of things to come.
Never having written anything or done any videos I sat quietly in a corner and watched those around me making tons on their posts. I read and commented on a lot of posts. My posts lacking in every way.
Mariannewest, who I had met through my son, decided to start up her daily Freewrite prompt which is now on day 696. The rules were simple. Nothing you wrote was incorrect. It's pretty hard to say you can not do something when the rules stated that nothing you did could be considered wrong. I started on day five. My life changed that day again.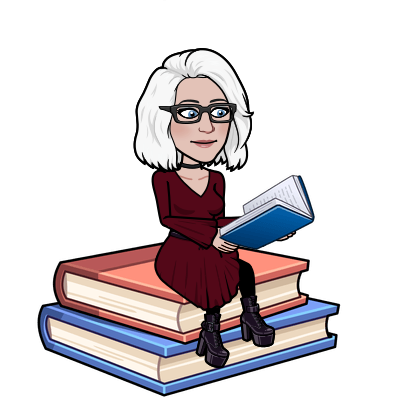 From doing the freewwrites, and the community that surrounded it, I learned to trust in myself when it came to writing and trying new ideas. All the stories that had always been in my head finally found an outlet on Steem(it).
I have health issues. I am home alone a lot. Hubby works extra hard because I now can not. I went from being very active in the real world to being alone almost overnight. Connecting with creative people in real-time, on the blockchain, gave me new life and hope.
I was very happy. I was still in my tiny corner making pennies when Steem was at 5.00$ but it was never about the money. I always saw Steem(it) as a long savings plan. I had to be careful and still do how much energy I use each day.
Many days I overdo it because of Steem(it). I now know how to edit videos. I have written poems. Children's stories are one of my favorite things to write. I never would have tried any of these things if not for being talked into joining Steem.
I was on the platform for six months before I finally went down the Discord rabbit hole. I am very happy I waited that long.
Once on Discord, I went to look for a group to join where I could follow the rules. I'm not good at following anyone or anything. It took a lot of digging and I finally found a Steem(it) Discord group I felt I could belong to and not break their rules. I finally found a group to join. Their main rule was to Be Yourself. I am very good at being me. It's all I know how to be. I then wrote out the application to join @thealliance. Best decision ever!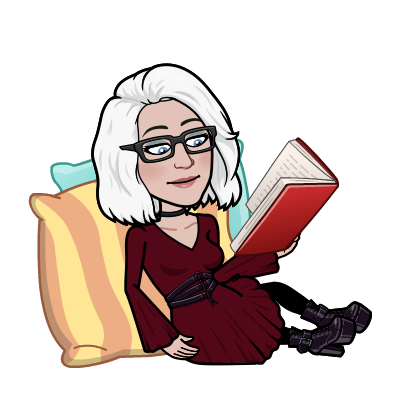 Once I became part of The Alliance I was lucky enough to meet people like Enginewitty, Shadowspub, Guiltyparties, Inthenow, and so many others. I was surrounded by people that were themselves but also hold themselves to a high standard when it came to Steem(it).
I am still very active in The Alliance Discord server to this day.
I like to think I have brought laughter and joy to many people on Steem. I like to think that I have offered help to many when needed most. I am a positive person and try my best to always see and show both sides to a story.
I am just me. A normal Steemian. A person that shares the joy of what I love to do with many by bringing laughter along with me where ever I go.
To bring a smile, laugh or chuckle to someone's face is the reason I am still on Steem. Can Steem survive without me? of course. Can I survive without Steem? Hard to answer that question.
I like to think when people hear the name @Snook they think of happy things. Things that make them smile.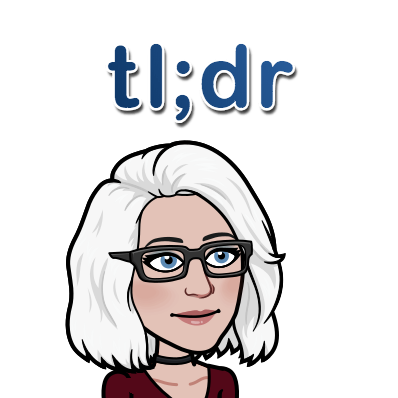 I have met a few other Steemians in person. The latest such meeting was in Colorado at The Alliance Block Party. It was so much fun to finally meet and hug everyone in person. To find out everyone in person was as wonderful as they were on the blockchain.
To be able to meet a larger group of Steemians would be so much fun. I love the sharing of ideas and learning when Steemians gather in one place. There is an energy about it that goes beyond description.
This is my story.
Thank You so much for taking me down memory lane and letting me tell my story.
Much happiness to you!
@Snook
---

---
I wasn't expecting any responses to what I wrote. As you will see in the video above I am overwhelmed by the responses I have gotten. Thank you to everyone that took the time to stop and comment. The last 24 hours have been mind-blowing to me!
Thank You from my heart!
---

---
Help someone smile today. It can not hurt you.
---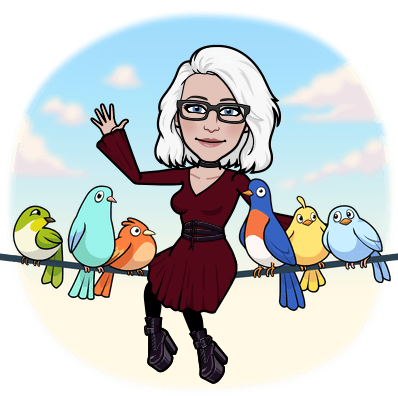 Love,
Snook
---

---
Music in the video from here
---

---
Steem Witness's I support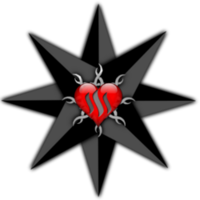 Sweet footer made by @enginewitty!