One More time for @everlove! Upvote and Send Her to SteemFest!
It has been a beautiful thing to see the community come together to make @everlove's SteemFest dreams become a reality. If you don't already know @everlove is not just a dreamer but also a doer. She volunteers @gardenofeden full time. She has been raising funds through collaborative art posts and it seems clear that the community wants to see her at SteemFest! All liquid rewards for this post will go to @everlove.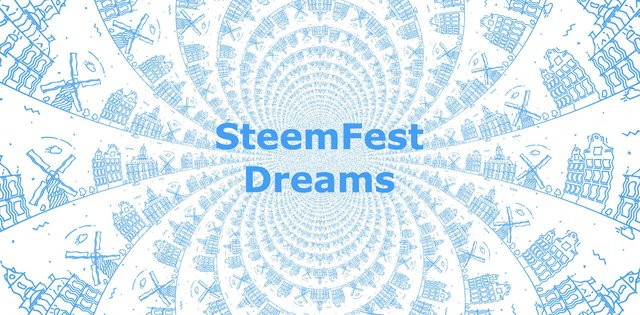 Her latest collaborative post idea was to use Neds head as the inspiration for some art! - https://steemit.com/art/@everlove/this-is-ned-s-head-collaborate-with-other-artists-illustrators-animators-musicians-and-videographers
The last collaborative art that I saw for this experiment was from @lloyddavis. His post is just another example of how awesome this community and this platform are. Please check out his little diddy because I think it is perfect example of what I am saying about this community!
Here is your chance to help make dreams come true. Please upvote and resteem to help make this dream come true!