Thank you for all the great entries so far!
This is not the weekly crowdfunded dreams report. That will happen as soon as the last one pays out. This post is to draw attention to the entries so far and to mention a few new developments for @steemfestdreams. AND! as with all @steemfestdreams posts, all upvotes will go towards the winners of the contest and the top upvotes will be mentioned in the upcoming report.
Big thanks to all the support so far!
The people funding your STEEMFest Dreams
@fyrstikken
@riverhead
@steemaccess
@roelandp
@teamsteem
@randowhale
@adol
@wackou
@pharesim
@demotruk
@xeldal
@enki
@damarth
@hipster
@ausbitbank
@xeroc
@inv
@rossco99
@fminerten
@steem-id
… and 401 more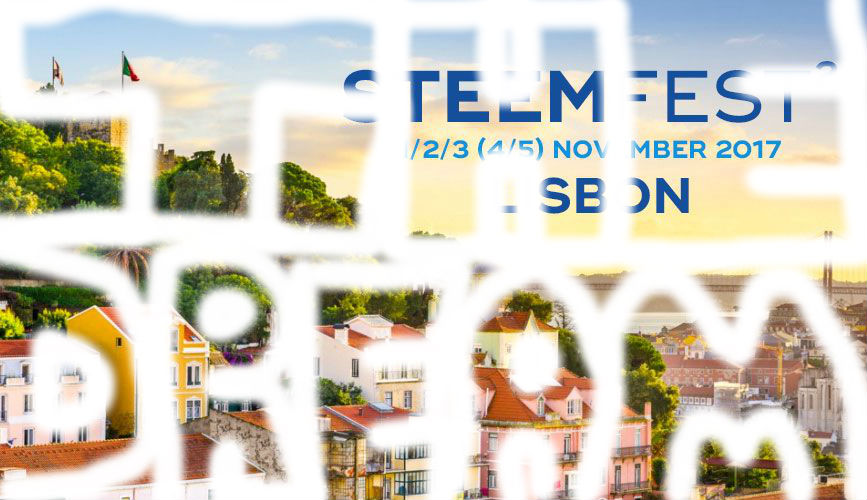 Please take the time to read and upvote!
Please checkout these entries and vote on them. This will help us to make the decision on who wins the first STEEMFest Trip Package. Soon the entries will be judged to see who wins! We will be taking into account the number of votes and separately the stake behind those votes, and of course all the content of the entry.
Several new sponsors and supporters have joined the crowdfund!
@theprophet0 has posted another way to enter that could get you combined support from him and @steemfestdreams. This is how you could get an all expense paid trip!!!! Please checkout his post and enter there as well as here to be considered.
@aggroed is also doing a STEEMFest contest so be sure to post your entry to that contest as well!
I recently went on Beyond Bitcoin and talked to @officialfuzzy about @steemfestdreams and now it looks like we will be getting some WhalesShares to further support the project! You can listen to the raw recording to hear me speak more about the crowdfund.
I also did an interview on the V.O.T.U. Podcast and now @beanz and @sirlunchthehost are creating a video entry contest to give another way to support your @steemfestdreams! Stay tuned to their blogs and the weekly reports here to stay up to date on all the ways you can fund your #steemfestdreams Oh, here are some SirLunch beats for your vids
@Fyrstikken just now put forward his upvote as I'm writing this post. Now we have gotten support from the SteemSpeak creator himself. Whenever he supports something you know it's going to the moon. Look forward to the next report. I will be starting the power down and announcing the upcoming budget numbers and the first winner within the next 2 posts!
Thank you for all the continued support. Please bear with me as I keep up with it all. Feel free to reach out to me on steemit.chat or steemspeak