Steemfest3 videos from Steemfest official YouTube channel
For five days between Wednesday November 7th to Sunday November 11th, the entire Steem community gathered together in Krakow, Poland to participate in this year's Steemfest event organized yearly by @roelandp and the Steemfest crew.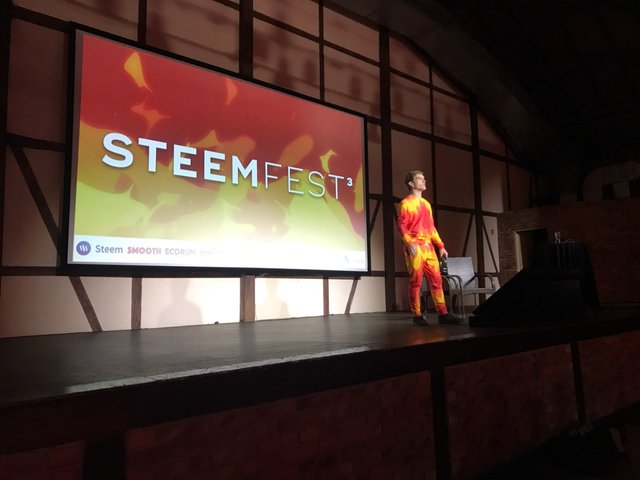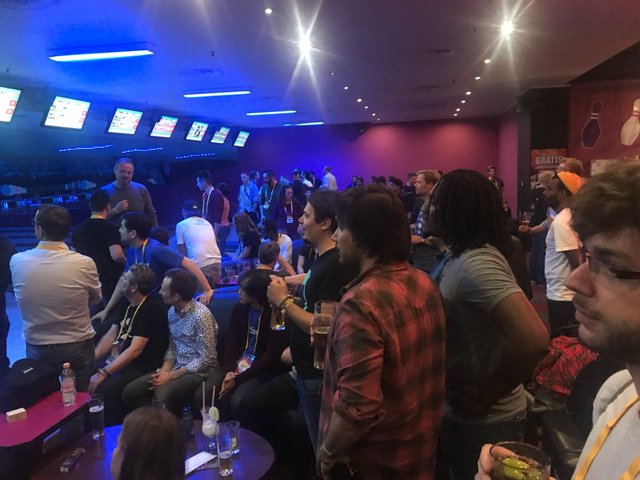 Unfortunately, after much Steem spent on getting Steemjet Spaceforce members to Steemfest3, the members could not attend mostly because of visa complications by EU states on most African countries.
But it is important for Spaceforce members to be interested in the future of Steem and as such it is important to follow up on updates at events such as Steemfest3. For those who couldn't make it to Krakow for the event, don't give up. You can also participate in Steemfest3 by watching all the videos posted by the Steemfest official YouTube channel here https://www.youtube.com/channel/UCwuUSatqAsi5XXy_GngMjjQ
So far now, the videos for the first two days have been uploaded on the channel and the other events are expected to be uploaded anytime. So keep at eye on it.
Also, a look at the #Steemfest tag will give you insight into people's personal review of the event and thus a glimpse at the future of Steem.
Congratulations to @roelandp and the Steemfest3 organizing team for a successful hosting of the event. There have been continuous outpour of good commendations on the just concluded Steemfest3.
Updates from the Steemfest event have shown that investors, developers and community builders are working hard at giving Steem a brighter future and this is reassuring to all believers in blockchain social media.
Click below for videos of the Steemfest event posted on the official Steemfest YouTube channel https://www.youtube.com/channel/UCwuUSatqAsi5XXy_GngMjjQ
So grab your favourite wine or beer, get a comfortable sitting position and watch those videos as if you are present right there in Poland for Steemfest3.
Thank you to @dimimp for continuously supporting the Steemjet community and we apologize for not being able to represent Steemjet at Steemfest. We hope that by next year, the event will be out of Schenghen territory to a place where those from Africa will have better chance with immigration issues. Those who wish to attend Steemfest4, should look out for the event announcement in time and start making all the travel arrangements in time so as to avoid a repeat of this year's problem.
Congratulations to all those who attended Steemfest this year, we hope that this will bring a revival for Steem and make a brighter future for us all. Please share your views of the event with us.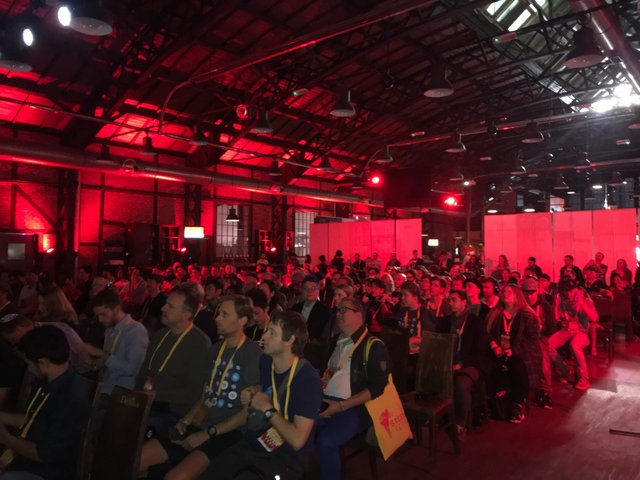 cheers.
All photos are free images courtesy of the Steemfest telegram group and all video links are credited to the Steemfest official YouTube channel.