you wanna eat Paties???
When it comes out as a breakfast or when you go outside, it does not like the petite car to satisfy the hunger but the outside is often made of old oil and basi patis is sold. The original taste of potis is not available in it. So make patties in healthy way at home and serve fresh fresh hot.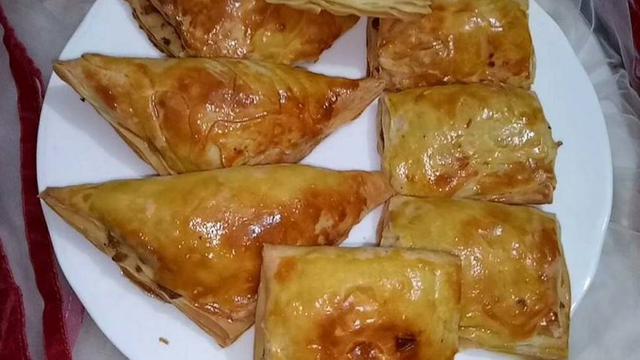 Ingredients
Make dough
Flour: 2 cups
Oil: 2 tablespoons
Suji: 2 teaspoons
Salt: 1/2 teaspoon
Baking powder: 1/2 teaspoon
Sugar: 2 teaspoons
Egg: 1
For paste
Oil: 2 tablespoons
Ghee 2 teaspoons
Butter: 2 tablespoons
Flour: one and a half tablespoon
For the past
Onion: 1 cup
Egg: 2
Cinnamon: A few of them
Carrots: 1/4 cups
Baijapatah 1pm
Eelacha: A few
Cinnamon 2
Closed: 2-3
Salt: 1/2 teaspoon
Yellow: 1/3 spoon
Hot spices: 1/2 teaspoon
Oil: 1 tablespoon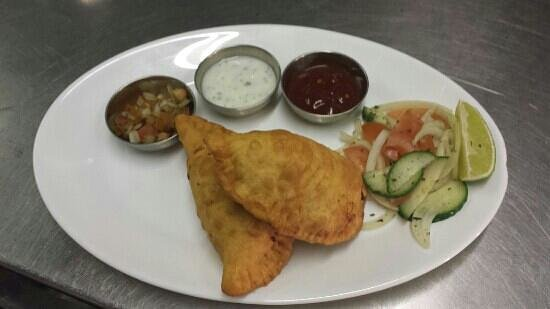 Steps
Step 1

First of all, dried ingredients should be eaten. Take oil with oil.
Step 2

Then it will be well filled with an egg.
Step 3

Under the normal water, you will need to make a dough like a bowl. After that, cover the dough for 1 hour.
Step 4

Inside of 6pm Oil, ghee, bowl and 1 & 1/2 te. Make a paste of flour and keep it in refrigerator for 15 minutes.
Step 5

After 1 hour, take out the dose and take 2/3 minutes. The 6 / 7th thin bread will be made by this dose. The bread is very thin.
Step 6

1 & 1/2 of the center of each bread Sprinkle oil bowl paste and sprinkle the flour on it. Then after 6/7 breadth one should be kept with normal fridge for 10/15 minutes.
Step 7

The seven bread that we have taken out of the fridge and we have put together 7 loaves of bread have to be sacked.
Step 8

Bread must be rolled up like two pieces of bread. There will be 8/9 petite here.
Step 9

You will make your choice like petes. Brush the yellow part of the egg on the patches.