Most sharing with Steemgigs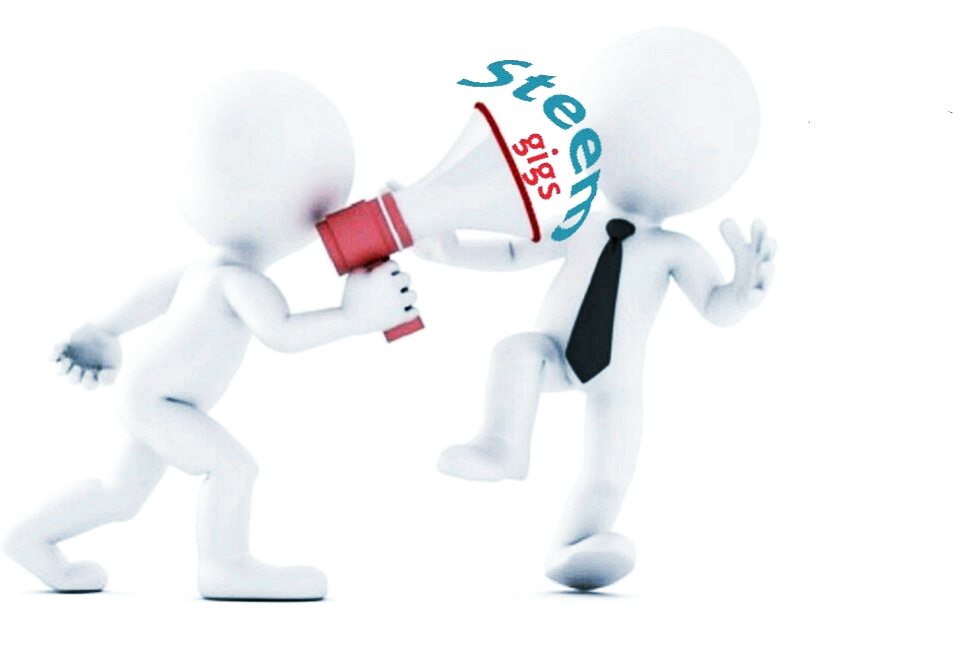 steemgigs an online market that is pioneered by (surpassinggoogle) to find something to realize the stability of the steemit platfon to share fellow so steemgigs become an option, the master has been developed to help the plankton so that mpu is dedicated to the original flavor.
Steemgigs is an idea created and drafted by (surpasinggoogle), before others have sparked it, but all credit goes to (surpasinggoogle), this idea has been created earlier than Fiverr, which not many people understand. Apparently, not many people know about Fiverr.
Good lucky steemgigs