#STEEMGIGS: I will Translation service(EN/SP-CH)
Description
---
1. I am trilingual, Chinese is my mother language. Studied English for over 16 years. Majored Spanish in college.
2. Crazy about the crypto and blockchain. Translated over 200 English articles into Chinese on some famous platforms ( bihu.com, bishijie.com).
3. Certified as a columnist by several platforms. My articles can attract more than 10000 (10 thousand) views within 1 day.
4. Helping the famous RSK team (blockchain related, from Argentina) do some translation & promotion.
Pricing
---
Dedicated to the translation related to the blockchain industry.
Generally, articles and blog post, 70 USD/ 1000words.
Videos 90 USD/1000 words.
The prices are just for your reference.
There will be discounts for a long-term cooperation.
Price: Starting at 20 STEEM
Delivery: 3 day(s) 2 hour(s)
Requirements
---
You may just send me the articles or video link, then I will do my job.
The final price, as well as the delivery date, depends on the contents and number of words.
During my service, I'd like to keep an instant communication with you to ensure the quality of my work.
Portfolio
---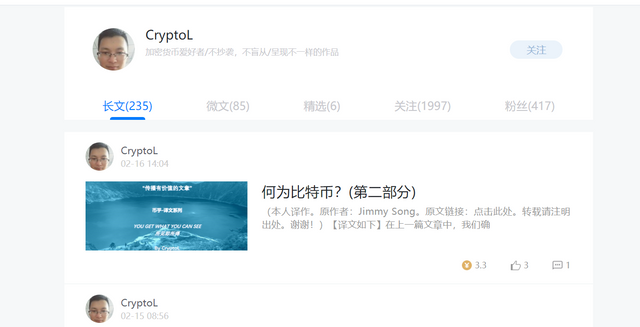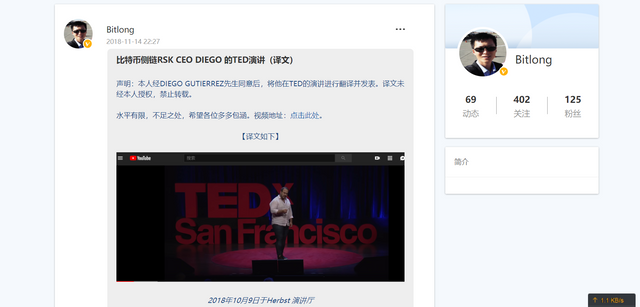 This post was made on STEEMGIGS Where everyone has something to offer