#STEEMGIGS: I will make a collectible figure based on your illustration or idea.
Description
---
I am freelance maker, sculptor, designer. I make custom toys and figures based on image or your idea. I can sculpt in clay, make molds and cast resin pieces. I will produce your figure based on your idea or illustration as one of the kind object or limited edition collectible. You can check my previous work on my website http://themodelmaker.net or steemit account @mitchhunter
Pricing
---
The price is dependent on the size and complexity of your design so we can discuss it. I can sculpt your item by hand or digitally and 3d print, laser cut or cnc elements using one of my many tools. The finished object can be painted based on your requirements and packaged in display box. All the requirements will dictate the price, the one below is just an indication.
Price: Starting at 200 STEEM
Delivery: 14 day(s) 24 hour(s)
---
Requirements
---
I will need detailed description of your idea, sketch or illustrations. The required dimensions, edition size, color scheme of finished product.
  <div class="hide-on-steemgigs">

Portfolio
---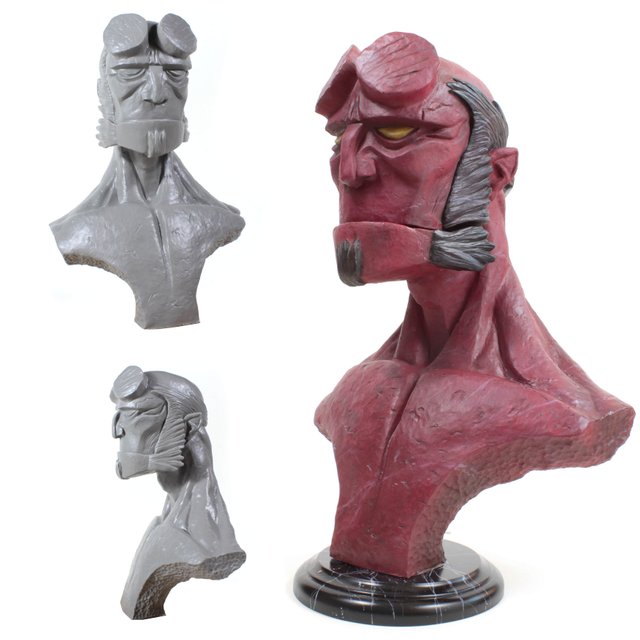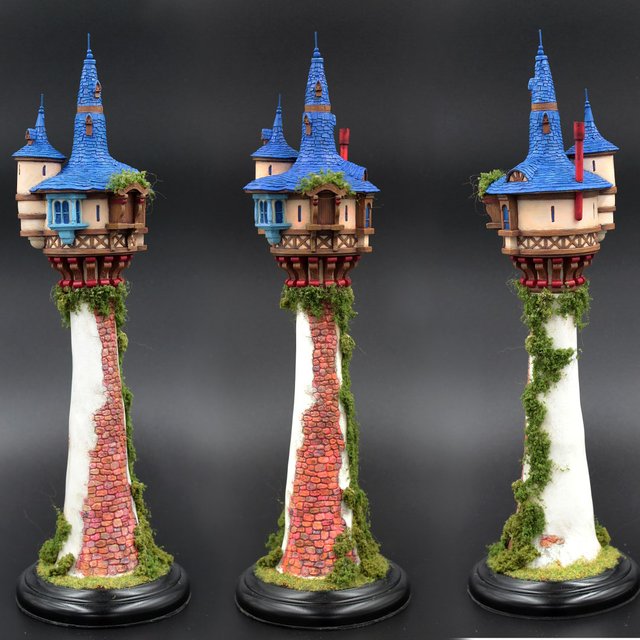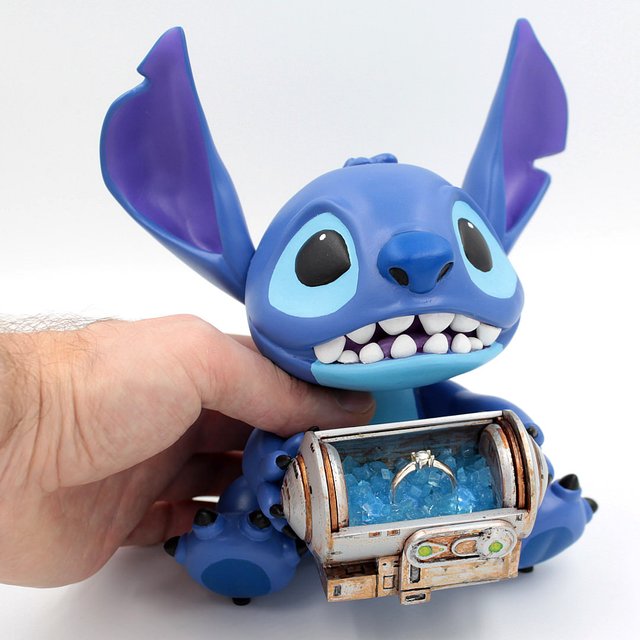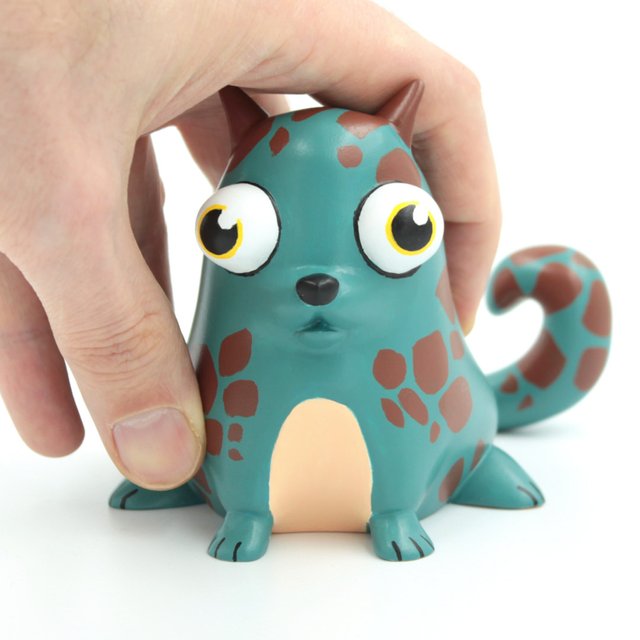 this post was made on STEEMGIGS Where everyone has something to offer