#STEEMGIGS: I will make an awesome sketch and Portraits for you.
Description
---
Hi,
I'm a professional Artist.Before it was just my hobby but now i m doing it as a proffession.
What service you will get from this gig is :
Draw Pencil sketch (Color & Black-White)
Draw different types of Paintings - Landscape Paintings, Wall Paintings, Floral Paintings & any design you want.
Send me a nice photo of you or somebody else and I will make an incredible digital portrait.
How i deliver ?
For sketch - paper(A4 size) and send you the copy in JPEG or any other format you want.
For Painting - Canvas size paper and send you the copy in JPEG or any other format you want.
Would be nice if you contact me before purchase the gig, then I can see your picture. I can't work with bad quality or small pictures! Just contact me 
Note !
If you like my work, tips are welcome. I do my best on every portrait!
Please, note that this is digitally delivered, I don't ship it physically
Pricing
---
Standard:
10 SBD
1 Review
Delivery Time = 2 day


Premium


20 SBD
Review unlimited
Delivery Time = 1 day
Price: Starting at 10 SBD
Delivery: 2 day(s) 24 hour(s)
---
Requirements
---
What i need ?
Perfect quality of image that you send to me .
  <div class="hide-on-steemgigs">

Portfolio
---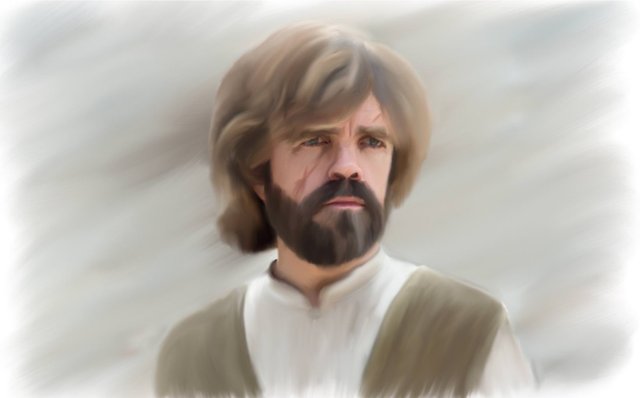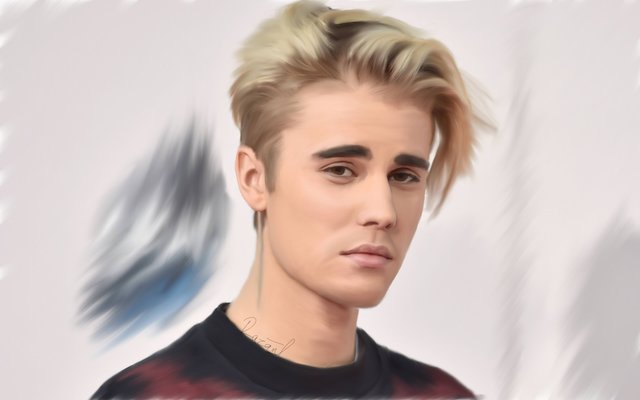 this post was made on STEEMGIGS Where everyone has something to offer