IS THERE A PROBLEM IN STEEMIT ?
its been few days i have noticed it. when i check my wallet it shows my reputation as 25. i was totally shocked. i was worried , how my reputation fell to 25. and i quickly thought " my post might have been flagged" and checked my blog again. i was surprised to see my original reputation there and none of my post were flagged. again after some hours , i was checking my wallet and got my reputation as 25. this time also i checked my blog and there was my original reputation . at the same instant i checked wallet. at wallet it showed 25 as reputation .this is my reputation at wallet.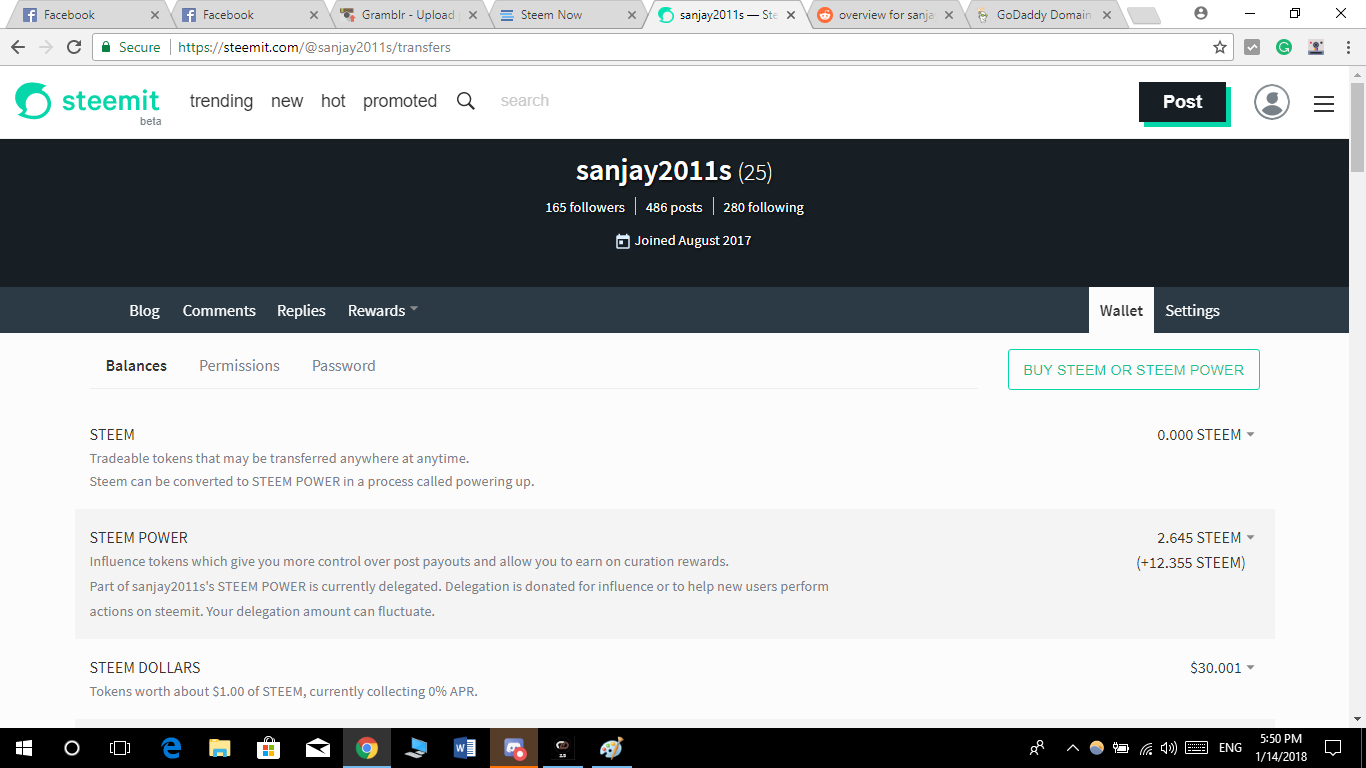 this is my blog reputation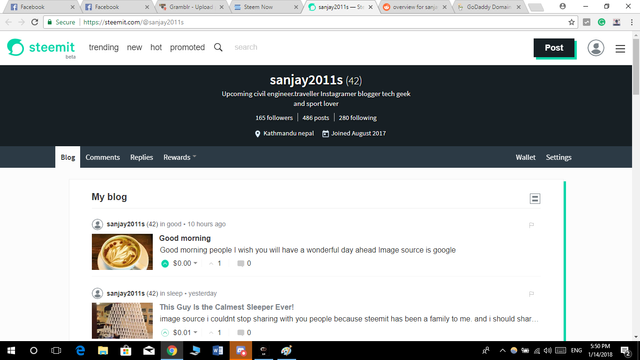 and i thought i should check this and confirm , if this is problem to me only or to some others too, . and i started searching some . firstly i searched @papa-pepper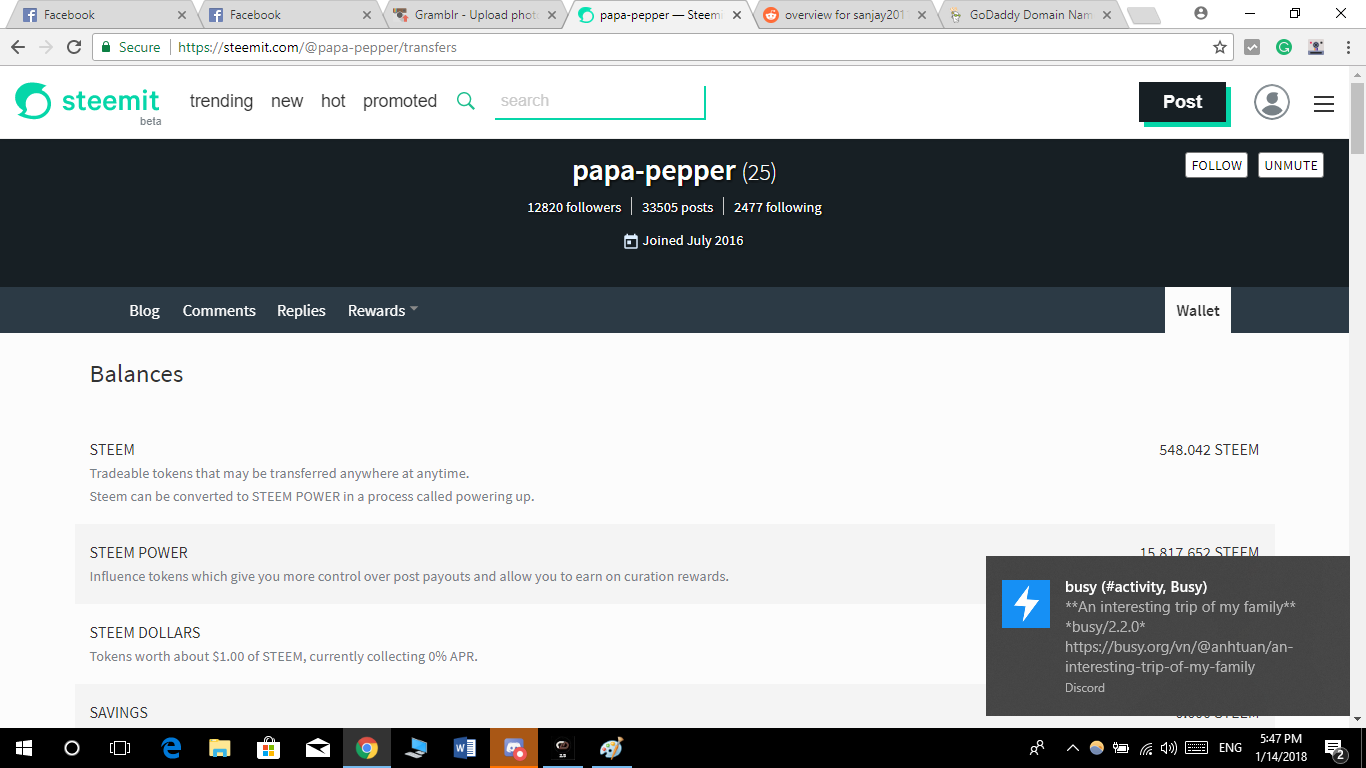 as i knew him from the starting of my steemit journey .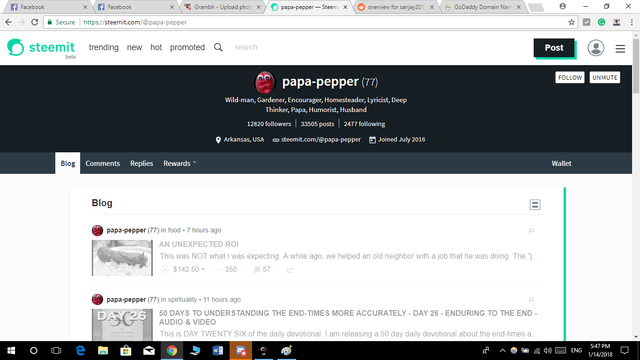 then i checked @curie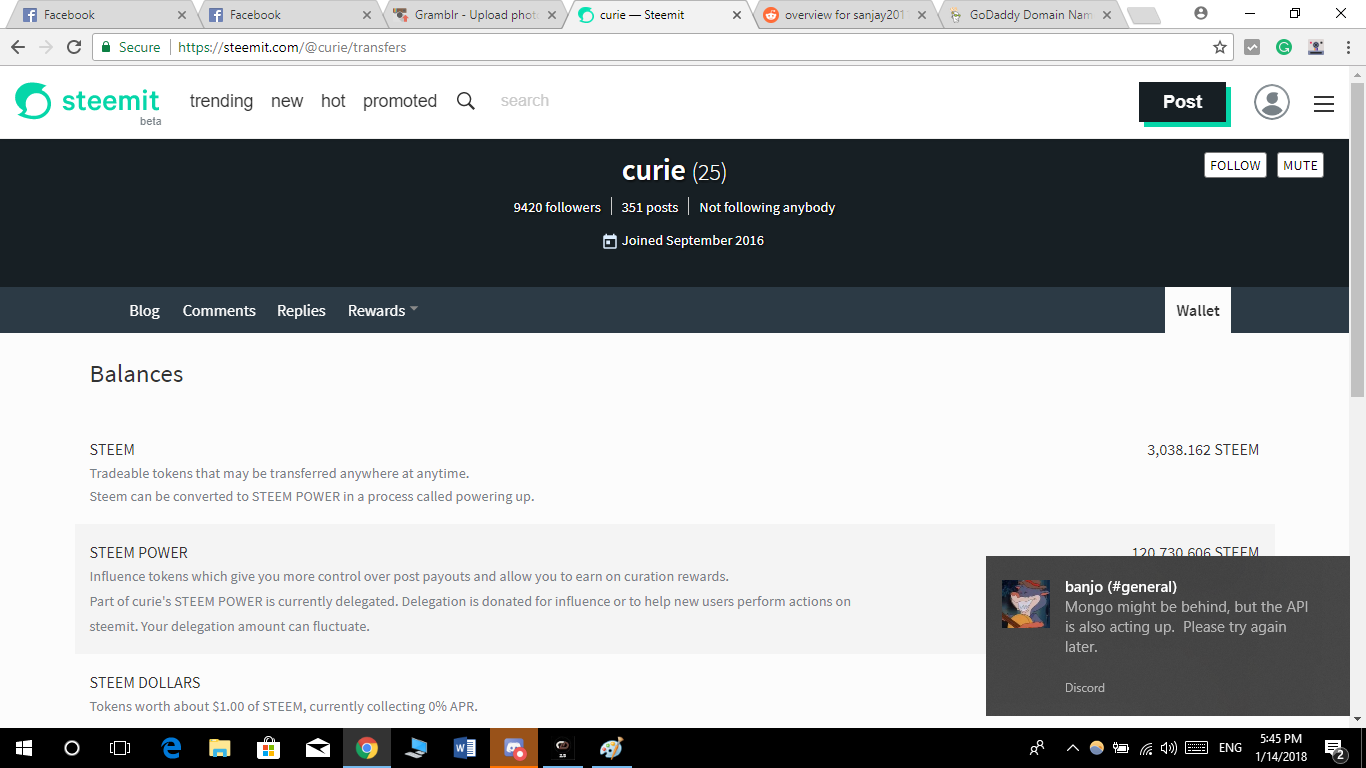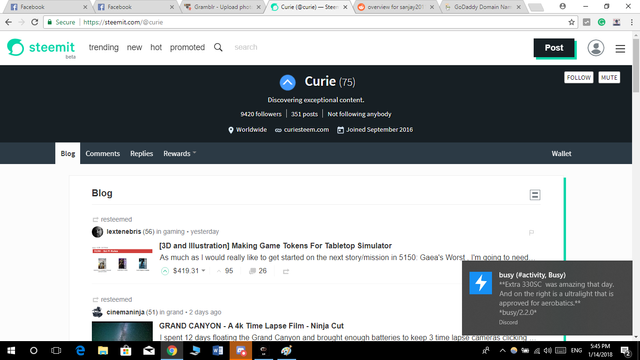 then i checked @artaddict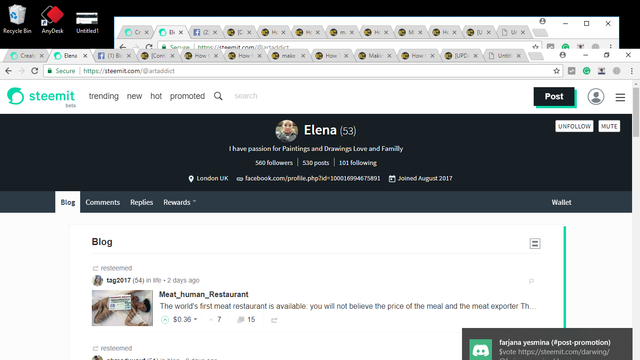 then i checked @surpassinggoogle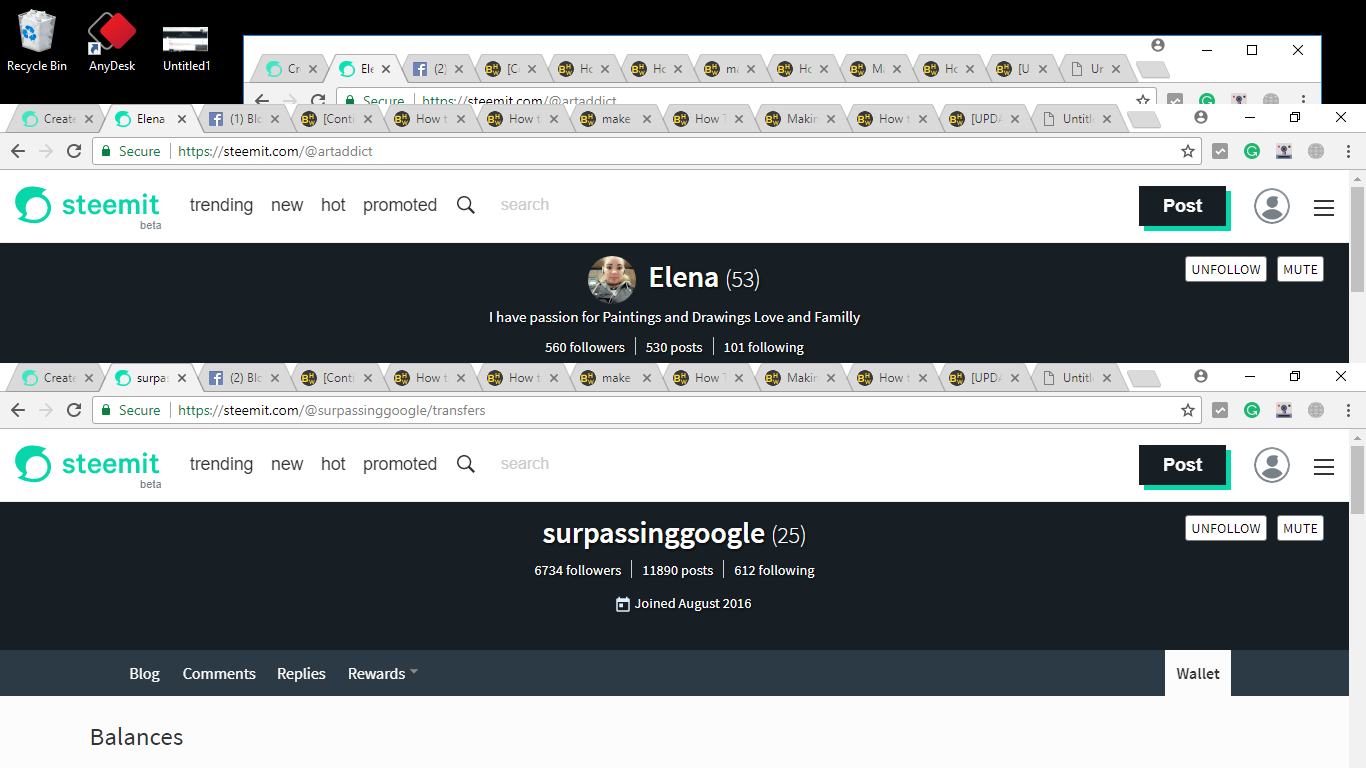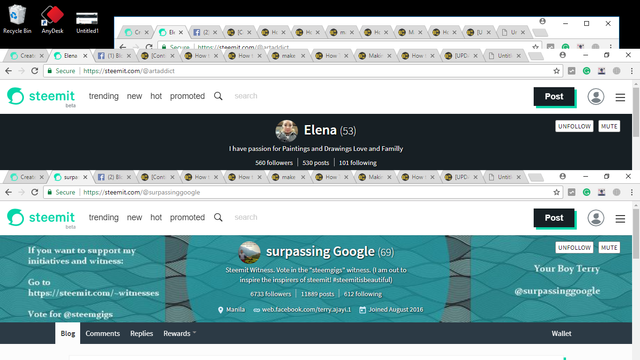 can someone please help me to understand this. whats happening here, i didnt understand it. but i am glad my reputation isnt down . its the problem in system .