SunSet View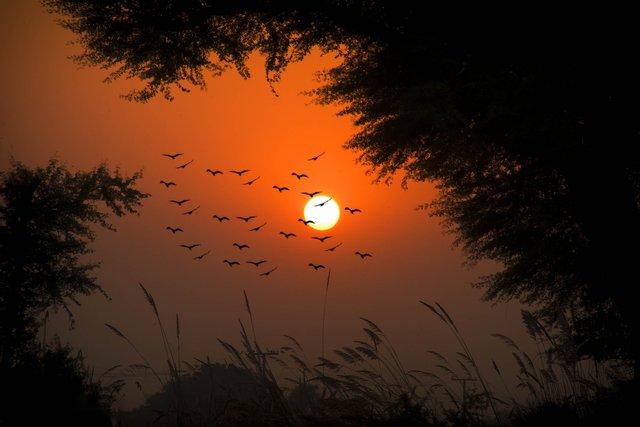 https://pixabay.com/en/pakistan-sunset-dusk-landscape-1908460/
SunSet View
In village life I love the most is sunset view in the field. When birds are returning home, tress shadows are too longs, birds speaking own languages.
Women and men returning home from fields. Earth of fields giving a pleasant smell.
Love to is scene and wish to go village as soon as possible.
My post is is reslly understandable to that person who belongs to village