Book Club Discussion: "The First Noelle"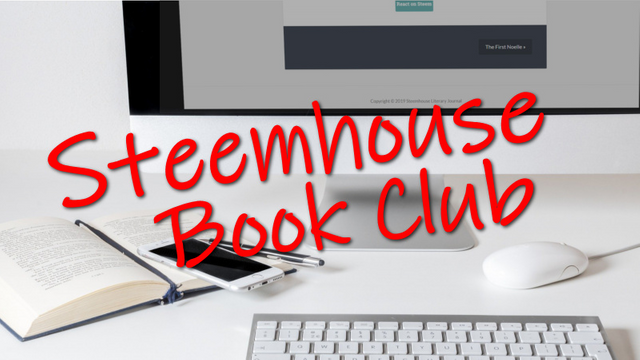 The Steemhouse Community has been looking forward to the opportunity to organize an online book club right here on Steem, where we can discuss published stories both novel-length and short form, and earn rewards for doing it. Our new literary journal published a collection this week that we are very proud of, and while the site itself is not completely finished, we're thrilled that we can go ahead and use it to curate some of the best short fiction on Steem.
The First Noelle: by Diane Ryan
Noelle Gibson adopts a dog that shares her name and its unusual spelling. But she soon learns that the dog holds more secrets than just the mystery of how she ended up in a kill shelter with a name like that, at Christmas.
Read "The First Noelle" Here
We've provided two questions to encourage discussion in the comments. Pick one of them, respond to both, or ignore them completely and discuss anything about this story you'd like. The author is available to join the conversation with us!
I couldn't leave her there on death row at Christmas, this shaggy, patchwork dog named Noelle. Never mind that she and I shared the same name, even the same unusual spelling that so few would know to use. Her sad eyes told a story that kept me from sleeping for nearly a week until I couldn't take it anymore. I had to save her. And save her I did, although now as we huddled together in the exam room of a local veterinary clinic, I had to wonder just how determined I was to sabotage my own sanity.
Question 1:
Some genres can be very formulaic and predictable. Without giving away any spoilers, did you figure out what was happening in this story before the narrative led you there?
Question 2:
Noelle Gibson was very determined to keep her new dog safe, but she was torn because she knew she didn't have enough information to make a good decision. Have you ever found yourself in a situation like that?