_____house Publishing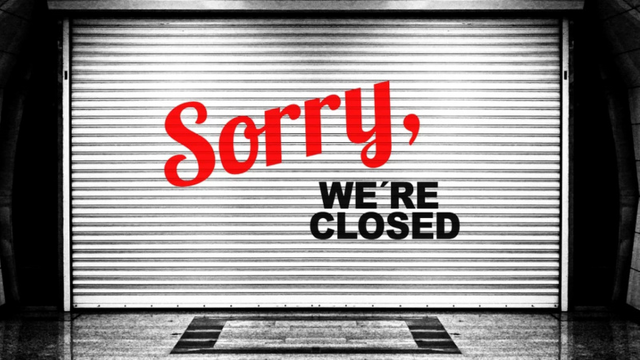 A few months ago, Steemhouse Publishing felt very excited about the advent of Communities on Steem and looked forward to a new era of blockchain growth and development. Then Ned sold Steemit Inc.'s ninjamined stake and everyone knows the story--our community's blockchain is no longer decentralized.
Community leaders have been working to resolve this in a positive way, but for now there is a stalemate. Therefore, even though Steemhouse chose to not move forward with a DAPP or front-end, we feel it is prudent at this time to step back from pursuing further integration with Steem and preserve our own brand. Our most likely course of action is to re-incorporate the publishing house with a different name and focus entirely on mainstream marketing. We want no association with Tron, directly or indirectly, as we feel it would be a detriment to our credibility as a legitimate company.
Individuals previously associated with Steemhouse may or may not continue to produce content for Steem, although we hope they will use Steempeak or another front end rather than Steemit. Their choices will be their own. However, we could never in good conscience ask anyone to produce content for a blockchain that is not decentralized, especially writers whose workproduct enjoys copyright protection in most nations of the world except China, where Justin Sun is based. Therefore Steemhouse activities on the blockchain will cease for the indefinite future, while our vision for accessible publishing and editing will continue via other channels.