You are viewing a single comment's thread from:
RE: SmartClean - Eyewear Ultrasonic Cleaner For Home-use and Traveling
Pros:
Maximum cleaning with ultrasonic that is supplied with water medium.
Your glasses will always be new, clean, and clear.
Maximum treatment and can be used in the long term.
There's nothing more I can say because this product is PERFECT.
Cons:
Nothing. HK $ 699.00 is not so expensive when the innovation is really good.
My Thought: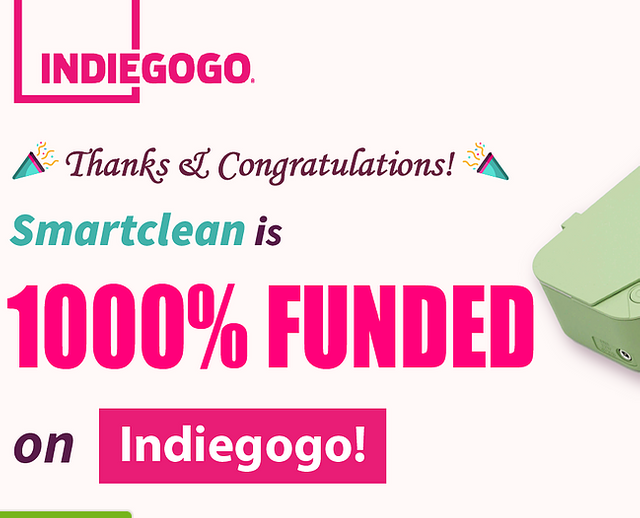 WOW! the first time I saw the website, it turns out this innovation is really capable of generating extraordinary funding. 1000% of indiegogo show that innovation is really new and gain interest from investors.
---
Note: This is just "My Personal Opinion & Assessment", not intended to "Judge" the reviews you have made.



Click Here! To Visit My Hunting Camp