You are viewing a single comment's thread from:
RE: I Can't Wake Up! Alarm Clock - The MOST annoying and effective alarm EVER!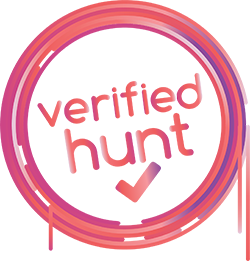 Two Hunters walk into a bar… oh wait, wrong message. Your post has been Verified! Thanks for following our posting guidelines! Your hunt is now eligible for upvote from @steemhunt.