You are viewing a single comment's thread from:
RE: Tensorflow.js - running Machine Learning algorithm on web browser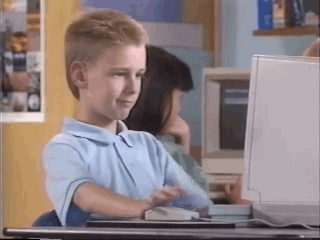 Who's awesome? You're awesome!
You hunted a great product that has been approved by a Steemhunt moderator.
Congrats, keep sharing your awesomeness tomorrow!
Psst, come and say 'Hi!' on Discord
---
Important announcement:
Please be aware that we do not allow Bid Bots anymore
---
Moderator's personal comment:
This is a new version on TensorFlow in JS. So I unhide it.
If someone is not Okay with that, you can reach me on Discord.