Daily Top 10 Hunts on Steemhunt (14 Jun 2021)
Hello hunters!
Yesterday, there were 59 products, and $47.96 SBD hunter's rewards were generated.
Top 10 Hunts on 14 Jun 2021
Take a look at the top 10 hunted products yesterday for your daily dose of inspiration 😎
Try private FREE VPN!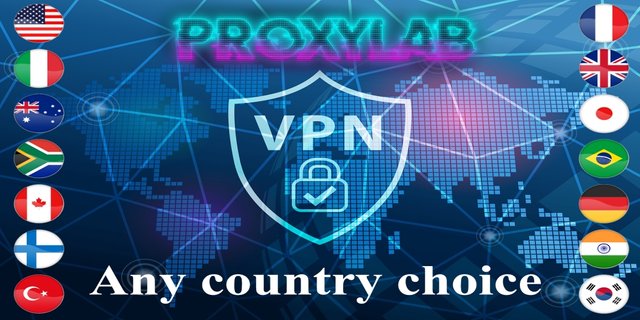 @devil.rizvan · 15 votes and 14 comments
HUNT Score: 82.52 (Pending payout: $0.18 SBD)
Responsive Image Slider for WordPress
![](https://s3-us-west-2.amazonaws.com/steemhunt/production/steemhunt/2021-06-14/9bcf01cc-icon-256x256 (1).png)
@saheraben · 11 votes and 8 comments
HUNT Score: 72.67 (Pending payout: $0.14 SBD)
The easiest way to sign & stamp documents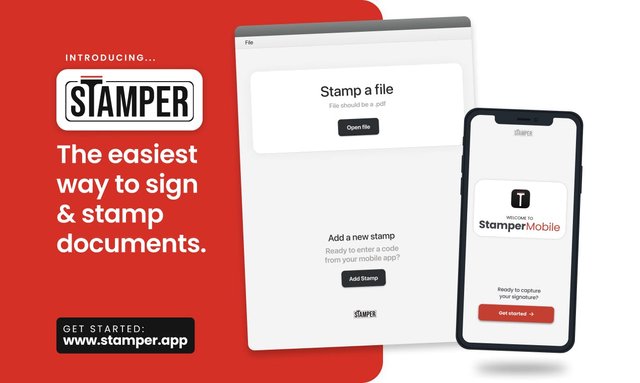 @roosy · 11 votes and 9 comments
HUNT Score: 68.41 (Pending payout: $0.98 SBD)
Simple Android application to easily track expenses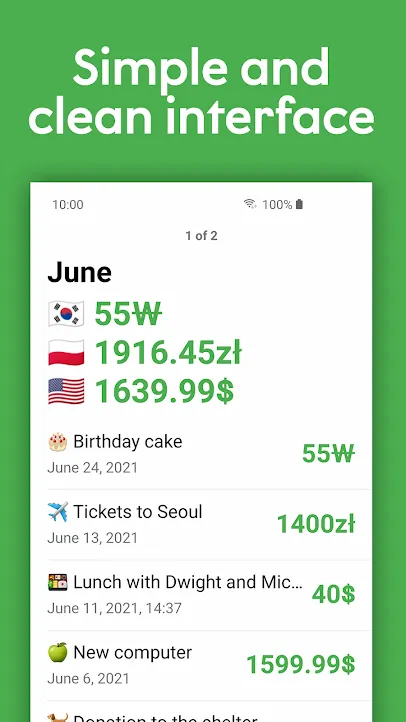 @econom · 9 votes and 9 comments
HUNT Score: 63.3 (Pending payout: $0.94 SBD)
Seniors and Caregivers Safety
![](https://s3-us-west-2.amazonaws.com/steemhunt/production/steemhunt/2021-06-14/c4ede488-Screenshot 2021-06-13 at 10.10.48 PM.png)
@reeta0119 · 7 votes and 4 comments
HUNT Score: 50.48 (Pending payout: $2.12 SBD)
messaging app based on Telegram API
![](https://s3-us-west-2.amazonaws.com/steemhunt/production/steemhunt/2021-06-14/0b7396bc-Screenshot 2021-06-13 at 10.09.16 PM.png)
@alokkumar121 · 6 votes and 3 comments
HUNT Score: 49.01 (Pending payout: $1.97 SBD)
Popular mobile trading platform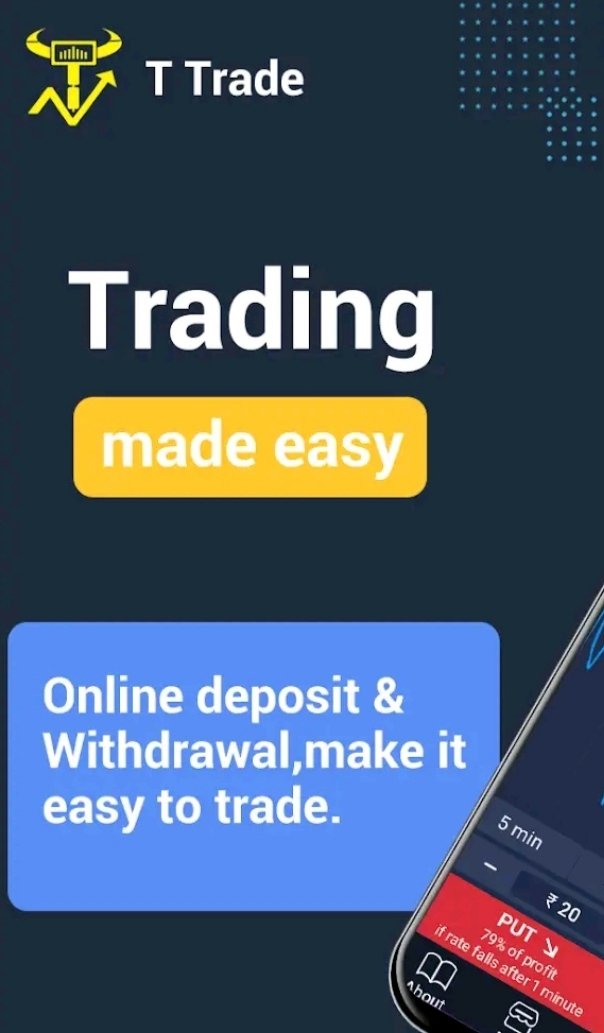 @ajijrathod · 6 votes and 7 comments
HUNT Score: 48.08 (Pending payout: $1.0 SBD)
SImple timeboxing web app for scheduling tasks

@zalran · 8 votes and 2 comments
HUNT Score: 47.06 (Pending payout: $1.04 SBD)
Manage all rents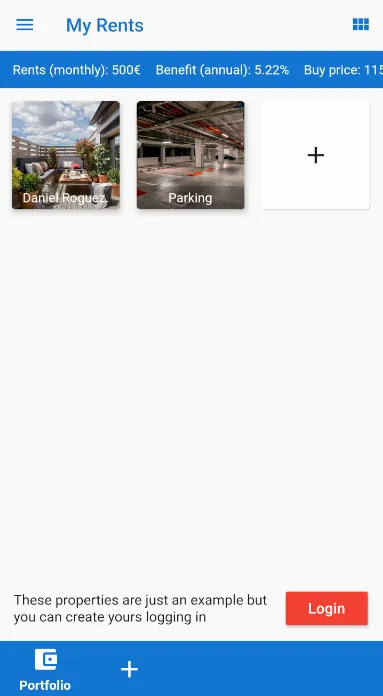 @totam · 7 votes and 3 comments
HUNT Score: 47.05 (Pending payout: $0.97 SBD)
Generate placeholder text by subject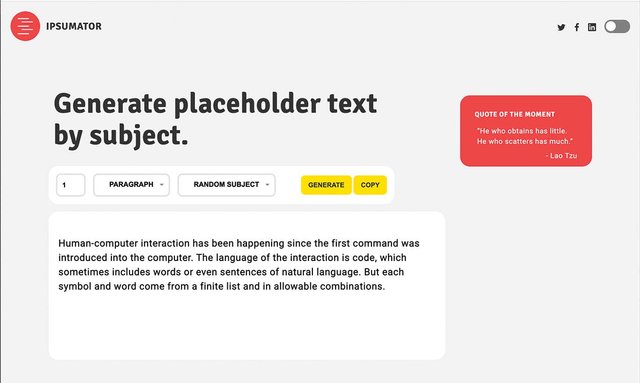 @tikkik · 7 votes and 2 comments
HUNT Score: 47.05 (Pending payout: $0.98 SBD)
---
Connect with Steemhunt
Discord | Telegram | Twitter
Join Nomadtask Now - https://nomadtask.com