Daily Top 10 Hunts on Steemhunt (18 Aug 2018)
Hello hunters!
Yesterday, there were 165 products, and $594.47 SBD hunter's rewards were generated.
Top 10 Hunts on 18 Aug 2018
Take a look at the top 10 hunted products yesterday for your daily dose of inspiration 😎
Blockchain-Connected Kinetic Energy Roads!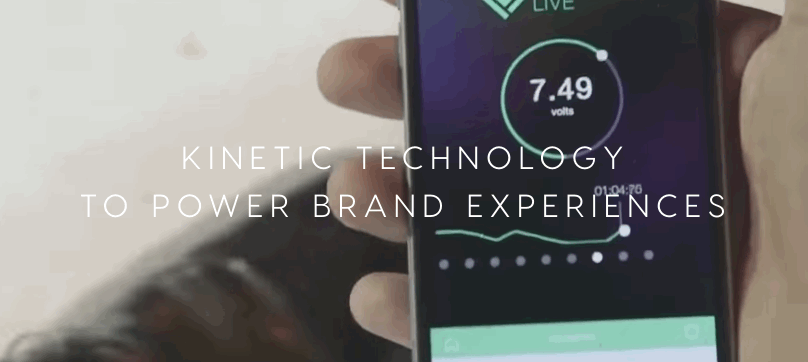 @dayleeo · 136 votes and 63 comments
HUNT Score: 291.26 (Pending payout: $9.39 SBD)
A simple, easy to use, VR enabled, 3D sculpting application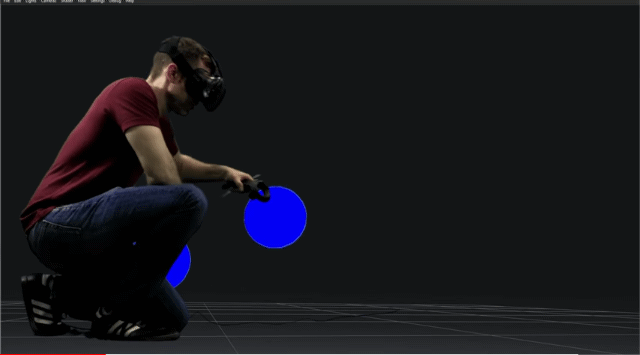 @ememovic · 121 votes and 33 comments
HUNT Score: 250.79 (Pending payout: $13.37 SBD)
The Most Efficient Solar-Powered Family Car Ever Built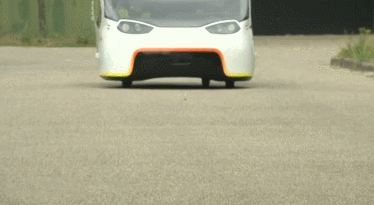 @alikoc07 · 108 votes and 33 comments
HUNT Score: 234.91 (Pending payout: $6.12 SBD)
A floating backpack to reduce your burden feeling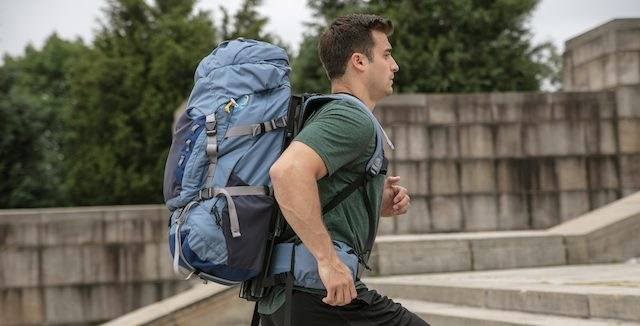 @kona · 119 votes and 65 comments
HUNT Score: 207.74 (Pending payout: $10.99 SBD)
Cargo delivery van, automated through drones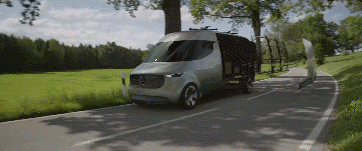 @lobinia · 95 votes and 27 comments
HUNT Score: 198.74 (Pending payout: $9.04 SBD)
Designed with wood, leather and technology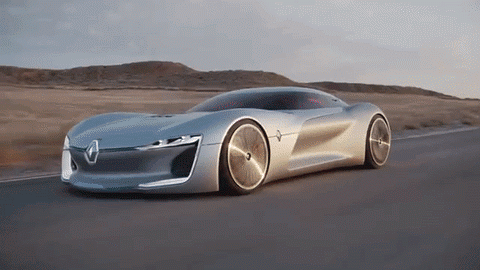 @jalonedem · 78 votes and 22 comments
HUNT Score: 160.37 (Pending payout: $6.54 SBD)
The 4K 360º Video Camera For VR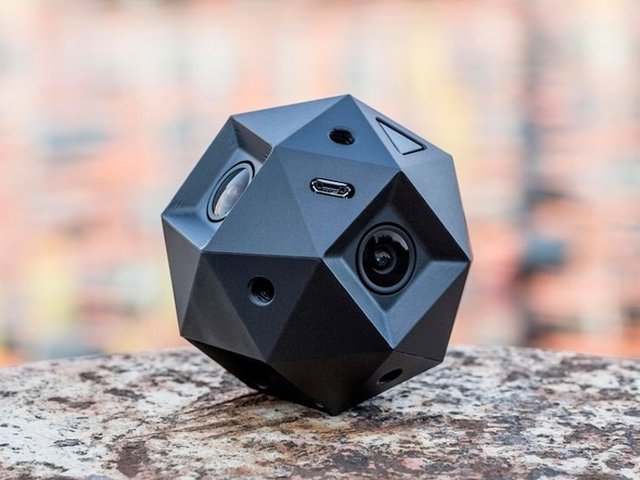 @carlos3332018 · 76 votes and 25 comments
HUNT Score: 153.11 (Pending payout: $6.57 SBD)
Mail Backup Unit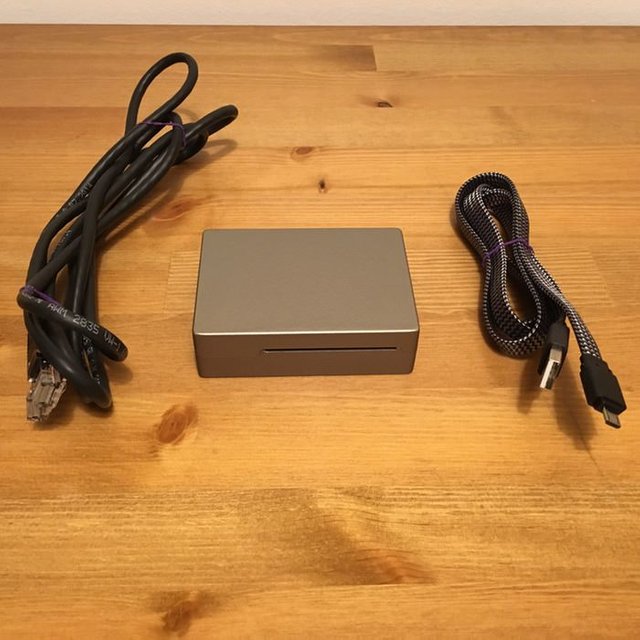 @whoseyourdaddy · 83 votes and 11 comments
HUNT Score: 145.0 (Pending payout: $2.31 SBD)
You can easy to work from Third Thumb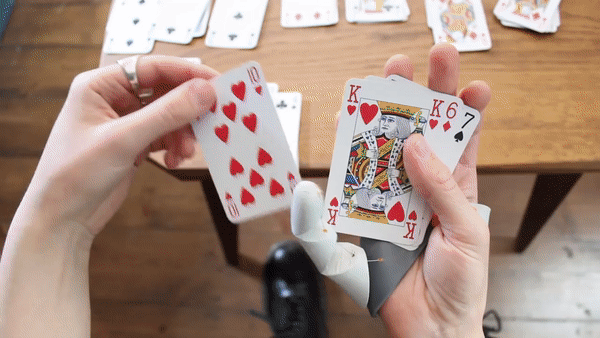 @sweetguy · 65 votes and 21 comments
HUNT Score: 144.48 (Pending payout: $3.26 SBD)
Foldable Camper Caravan with Solar and Wind as Energy Power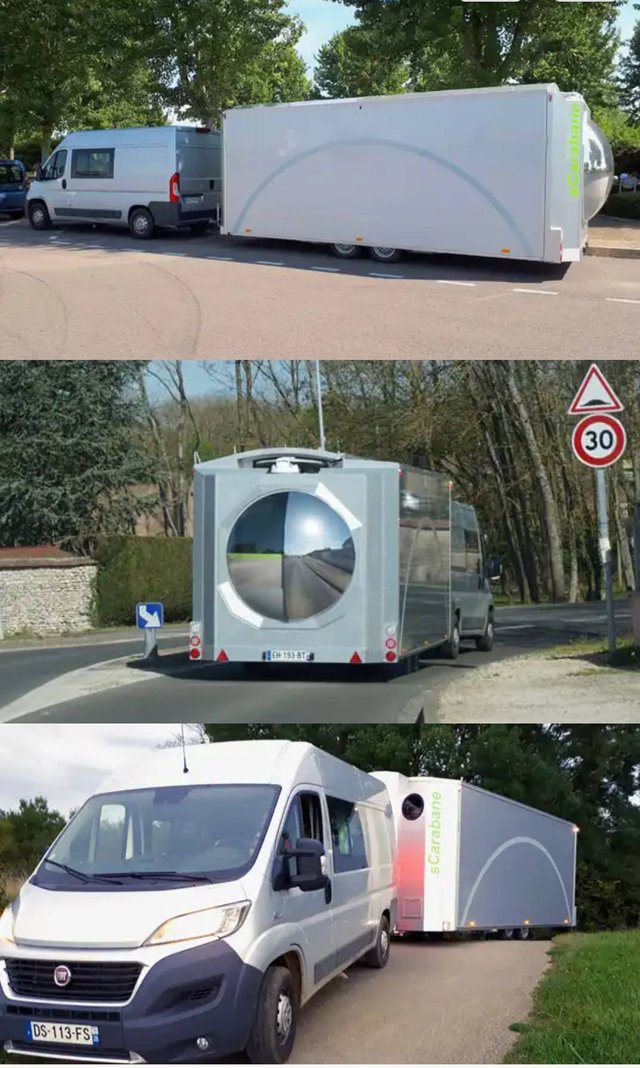 @dwiitavita · 63 votes and 23 comments
HUNT Score: 142.0 (Pending payout: $6.51 SBD)
---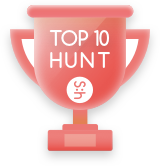 Steemhunt
A place where you can dig products and earn STEEM.
Steemhunt.com
Join our Telegram or Discord channel for feedbacks & questions.
Support Steemhunt with Steem Power Delegation:
500 SP |1000 SP |5000 SP |10K SP |20K SP |50K SP |100K SP
More information about our Sponsor program is here
Support Steemhunt by following our curation trail